Altan Gallery-Design Specialists is an extraordinary creative and unique event & product design company. Our trendsetting company has spent over 15 years of acquiring exceptional and accomplished artists, who not only keep up with the latest trends, but also create fresh new "out of the box" design & concept trends.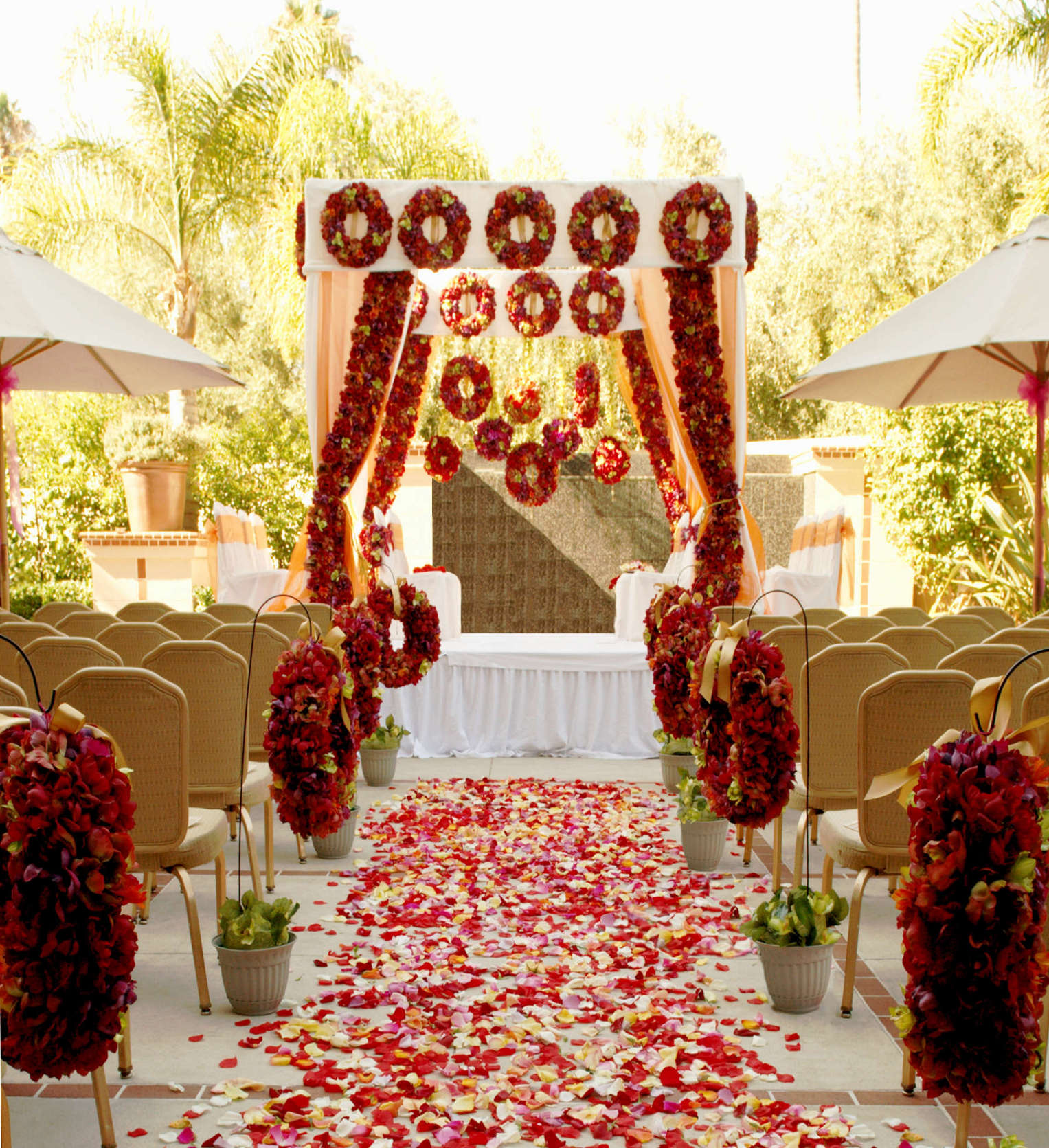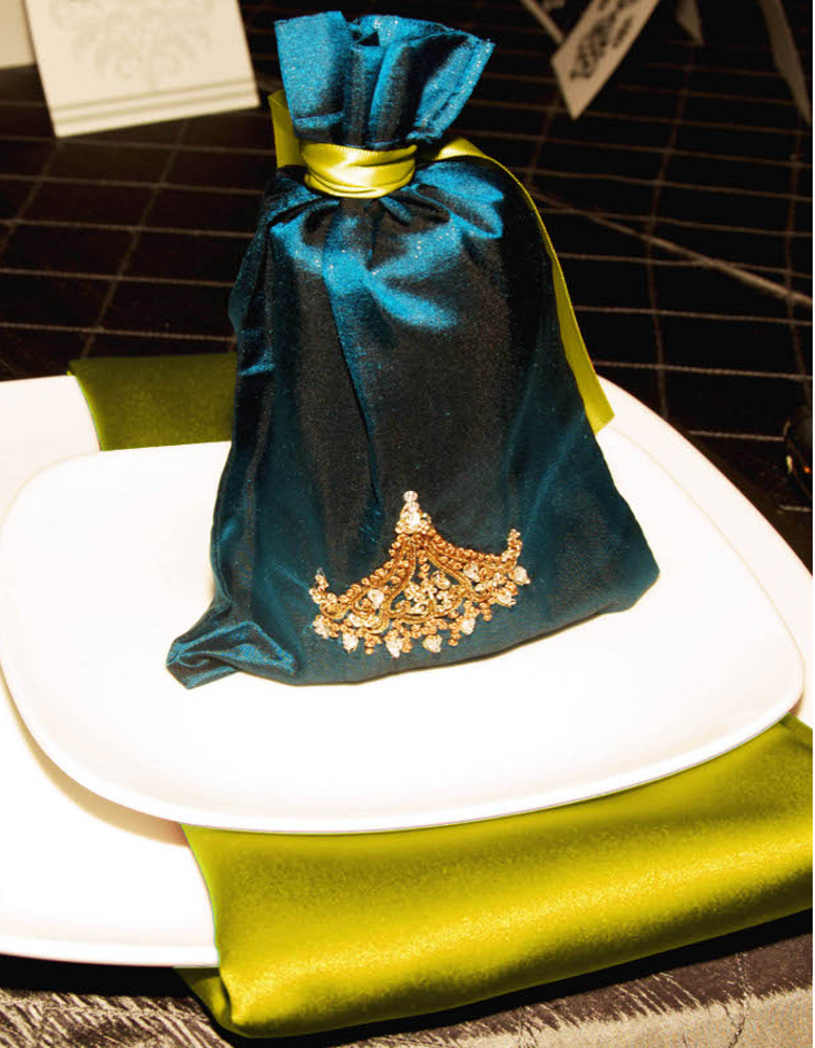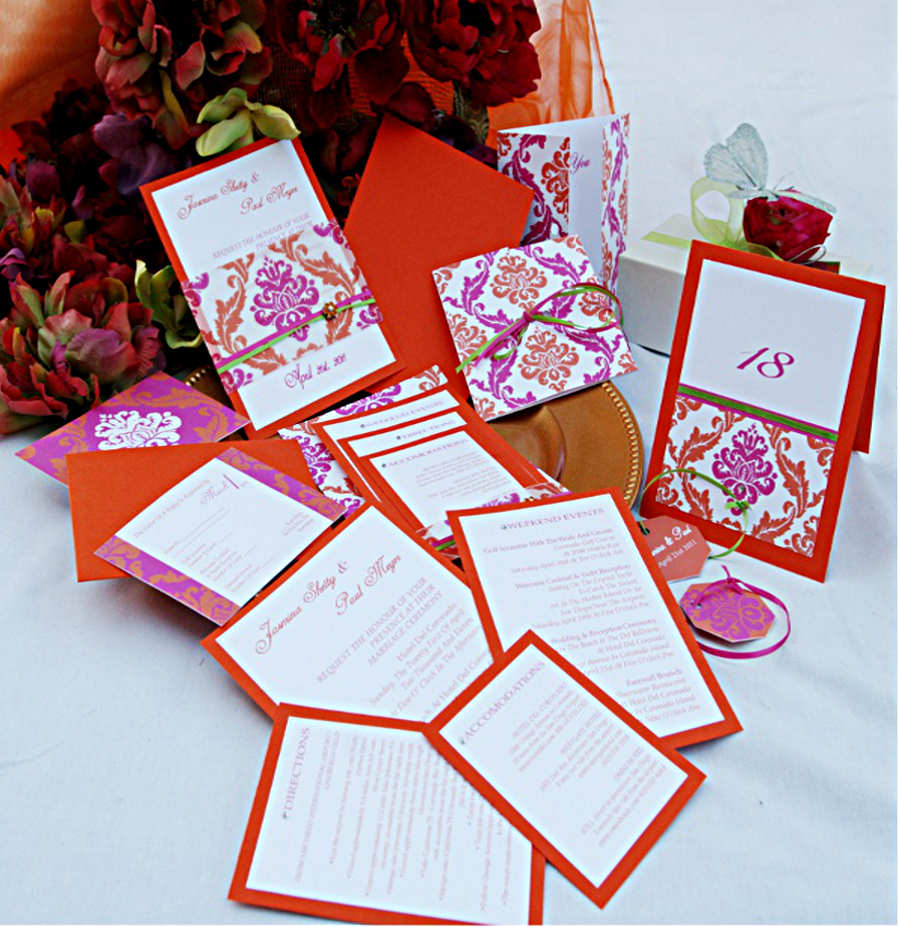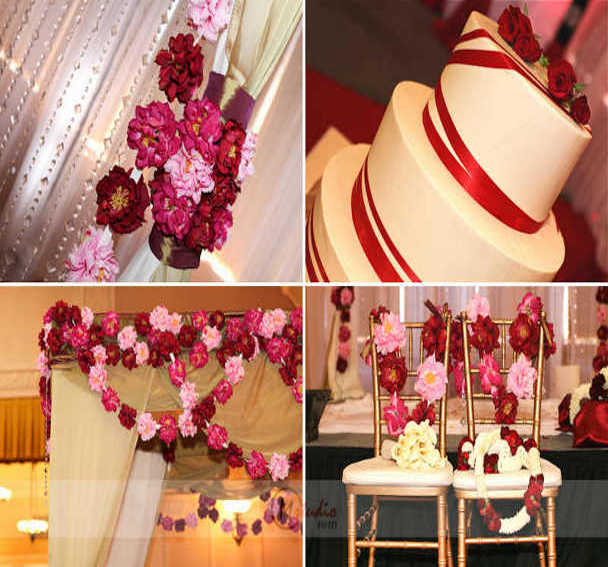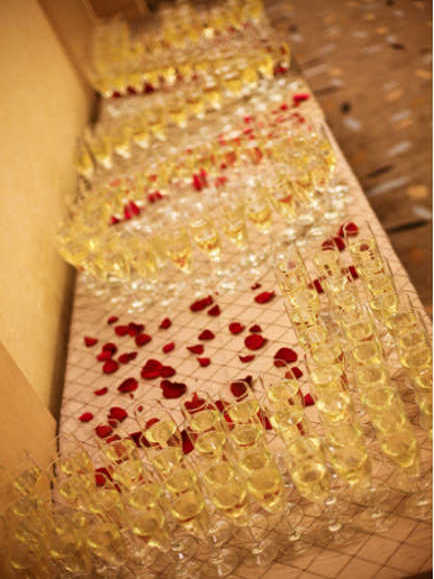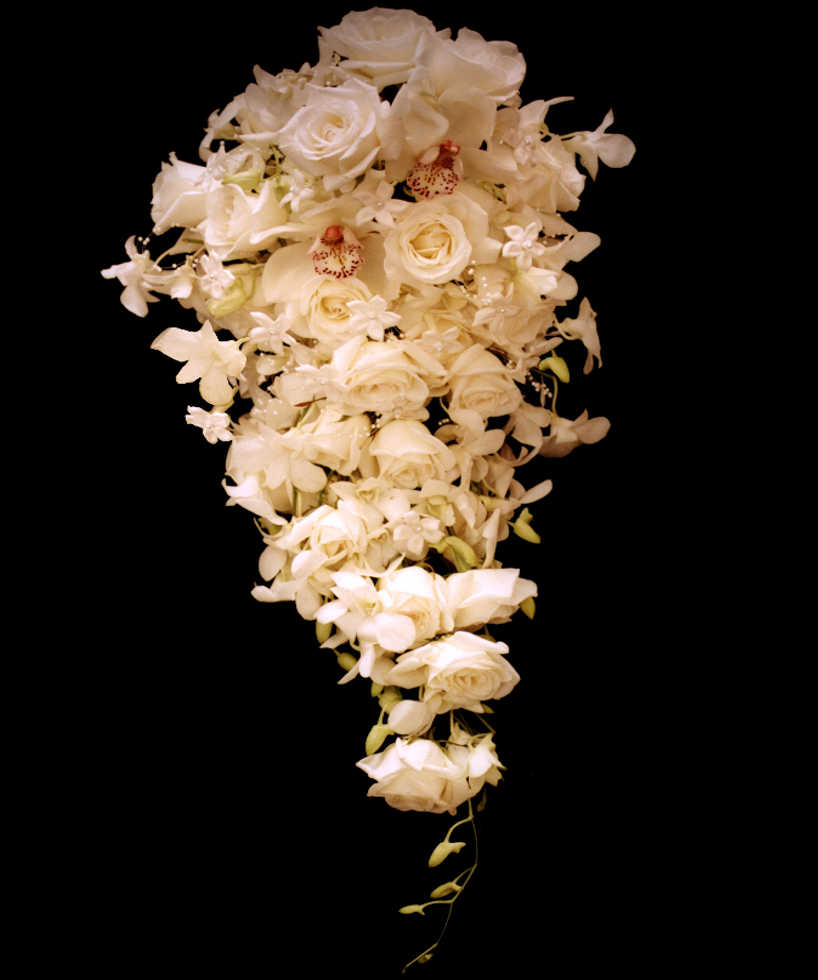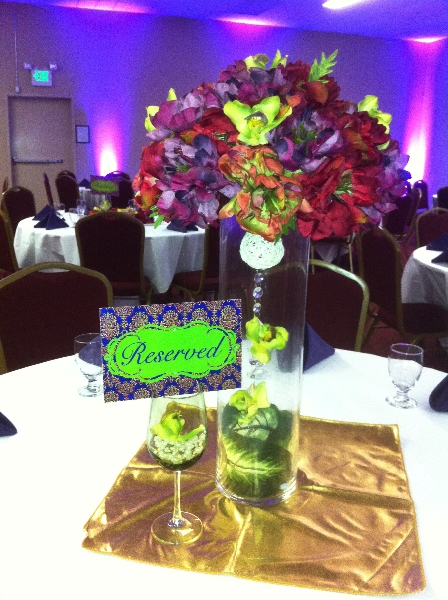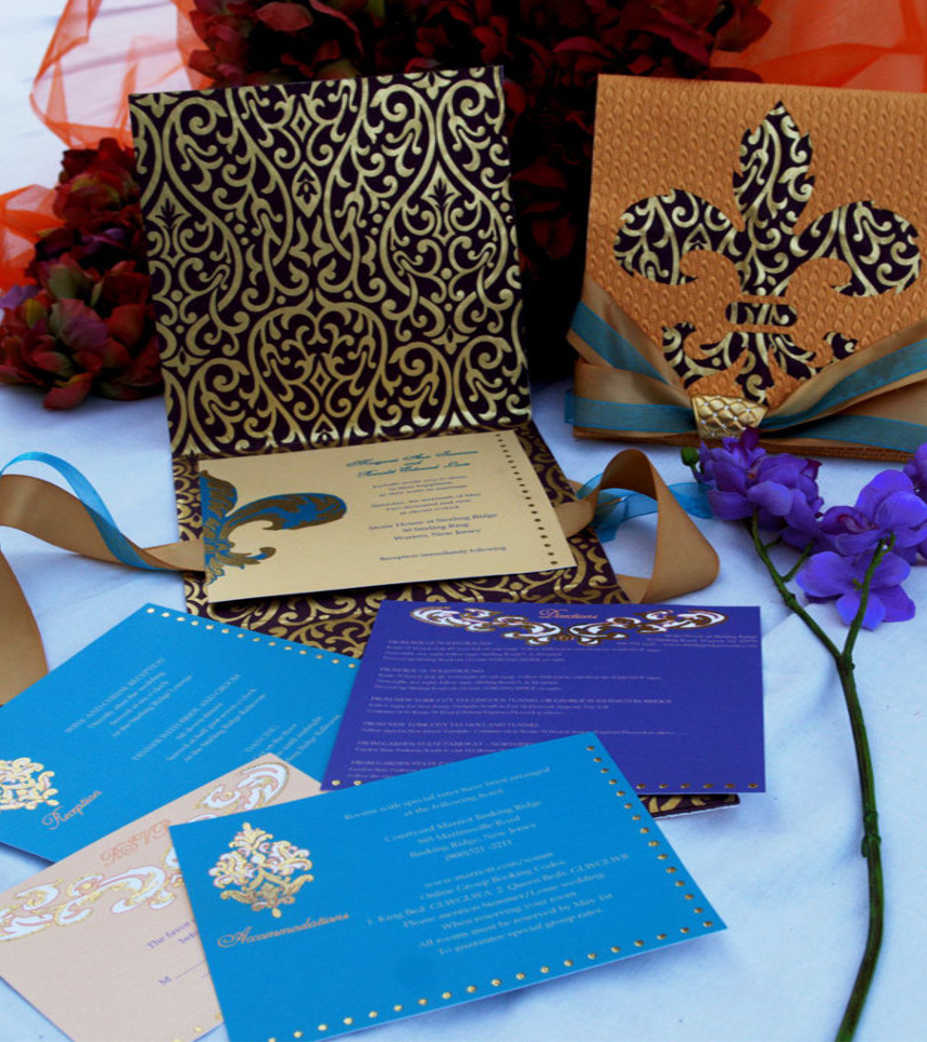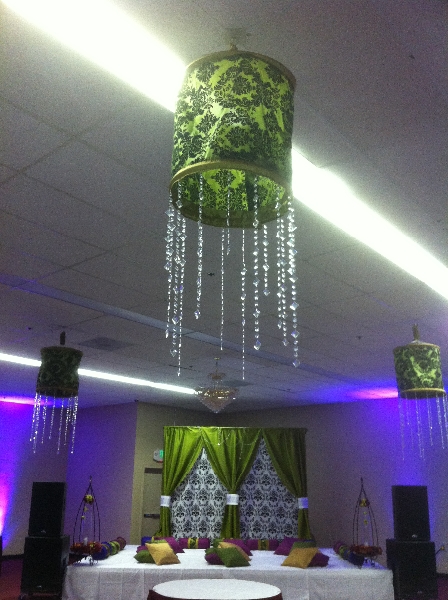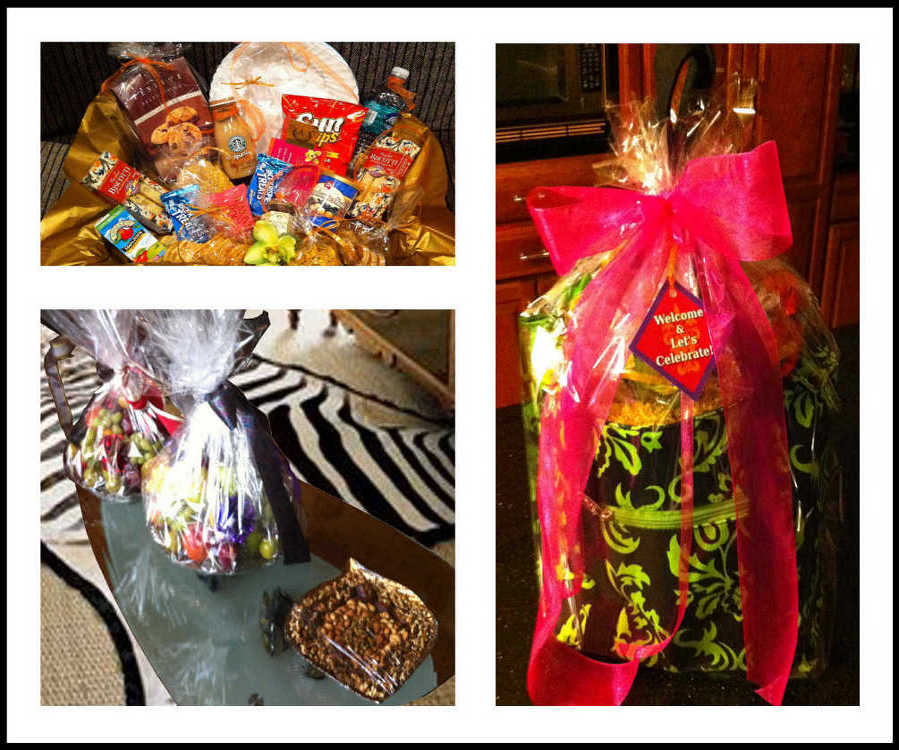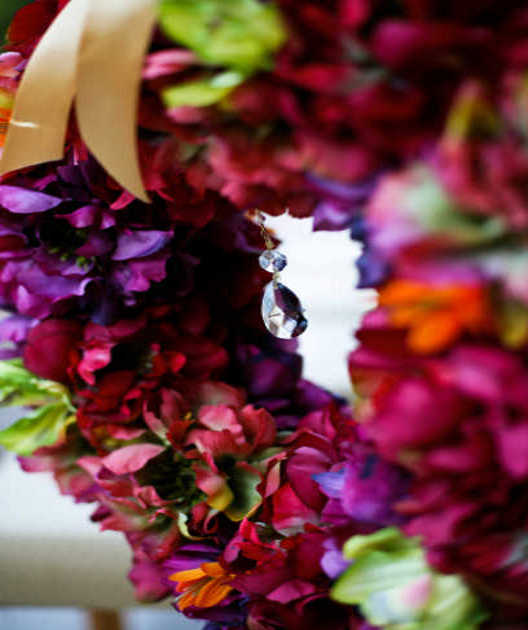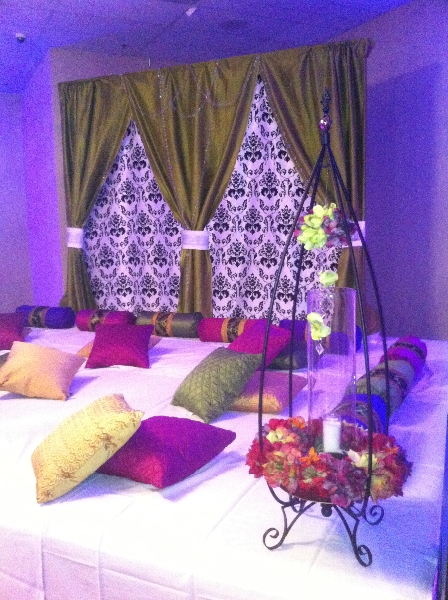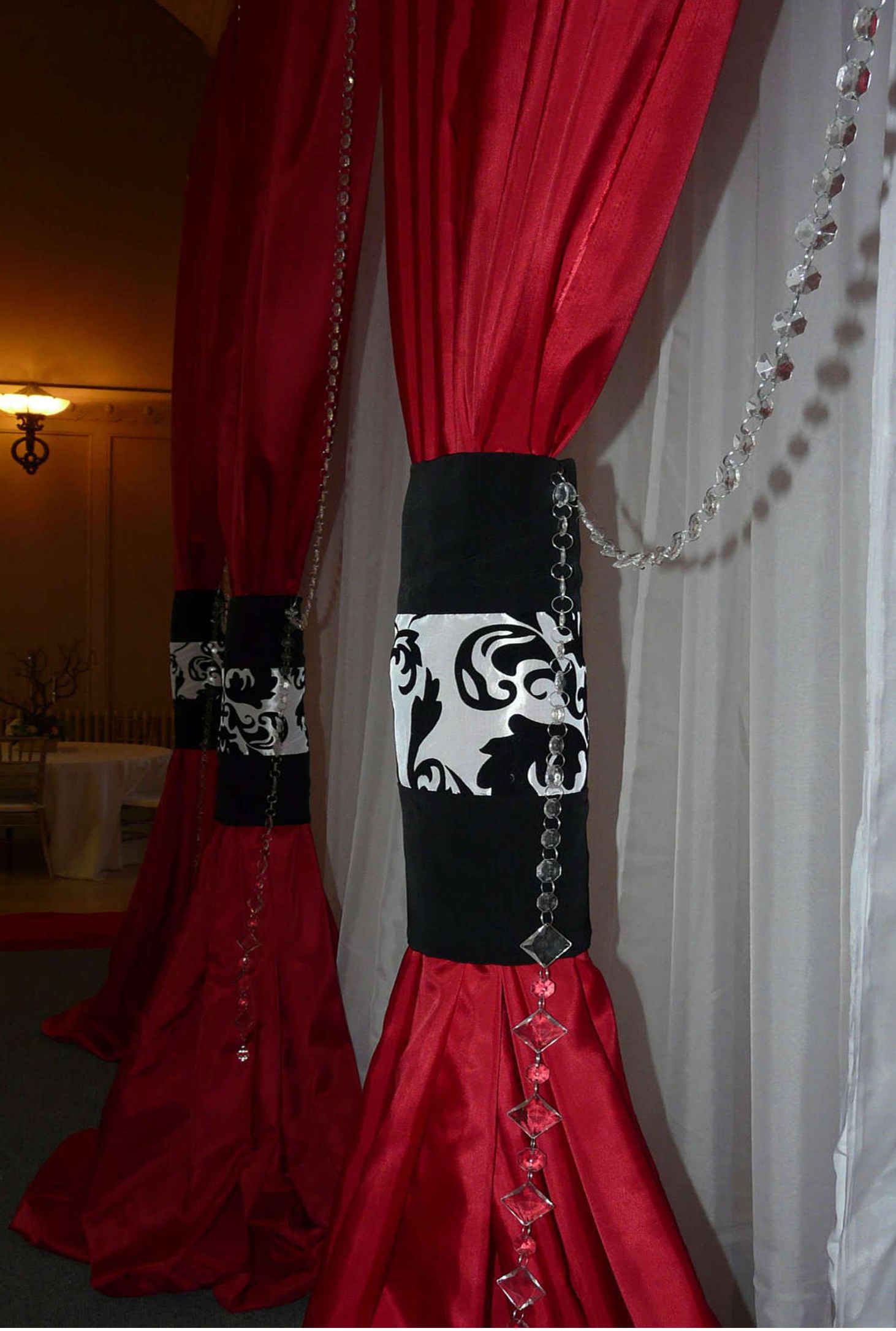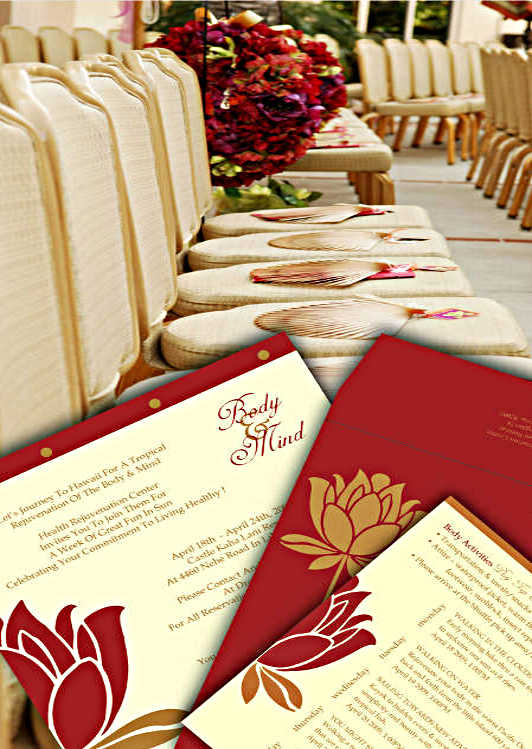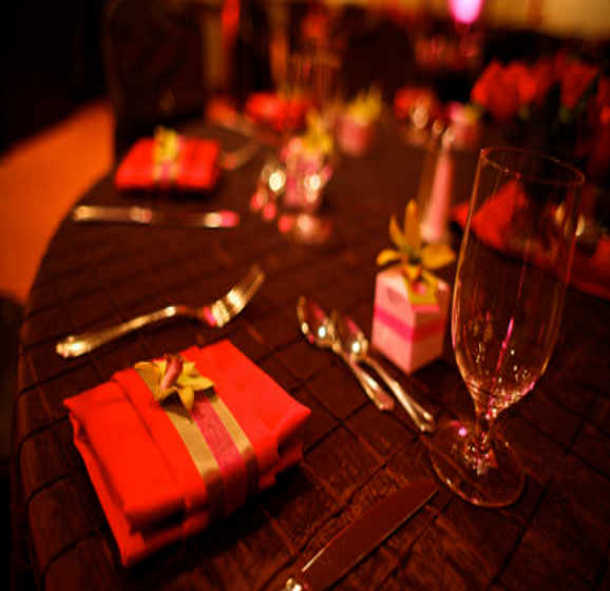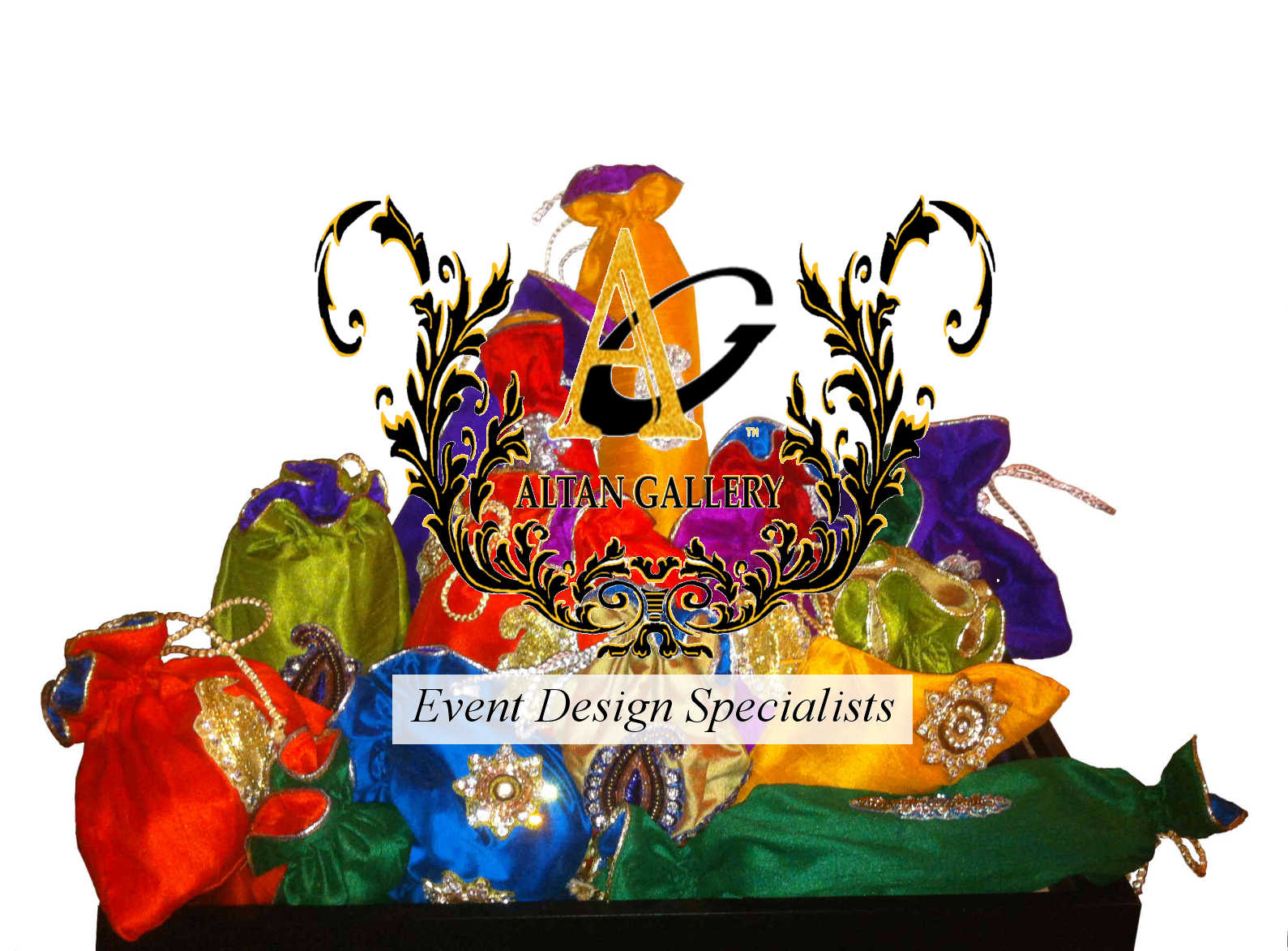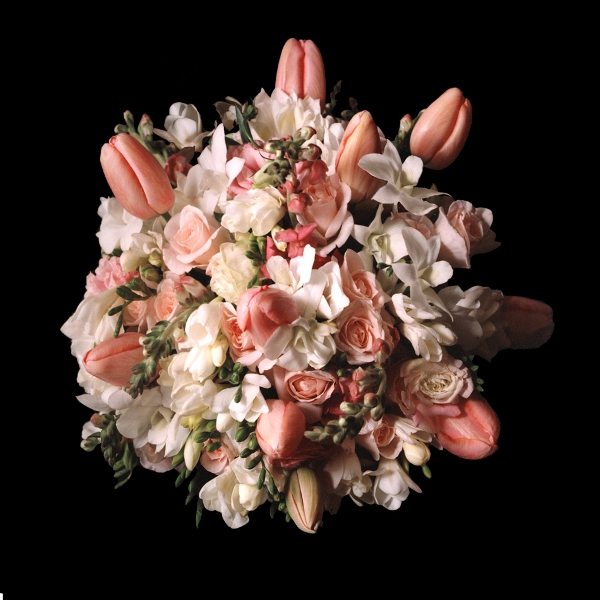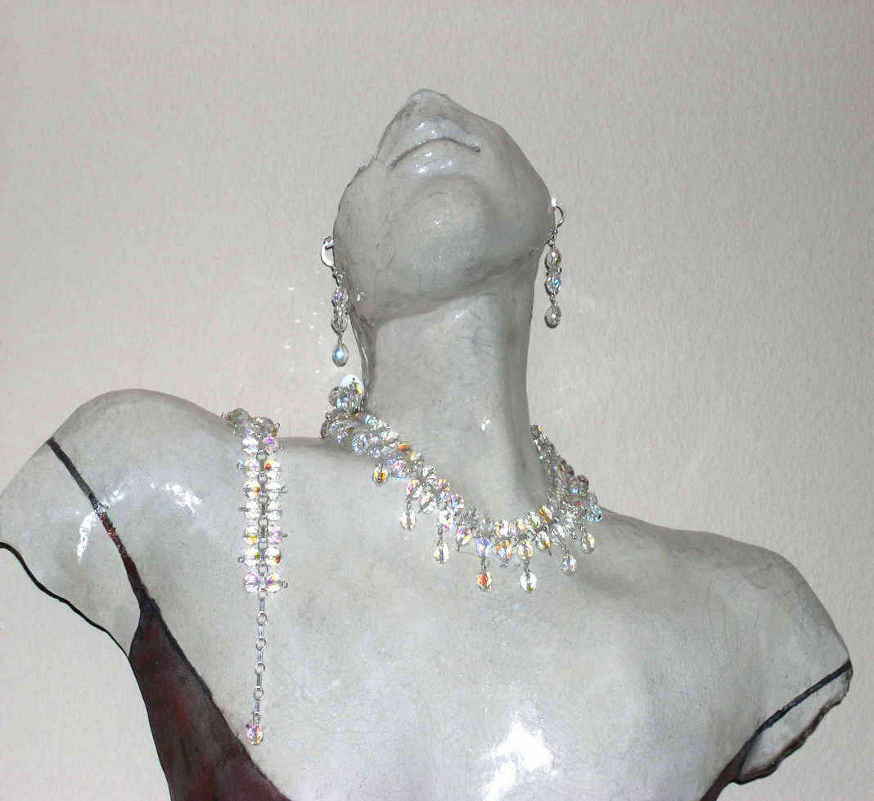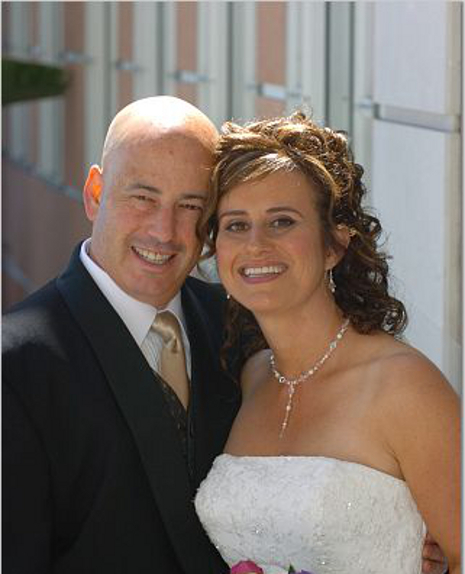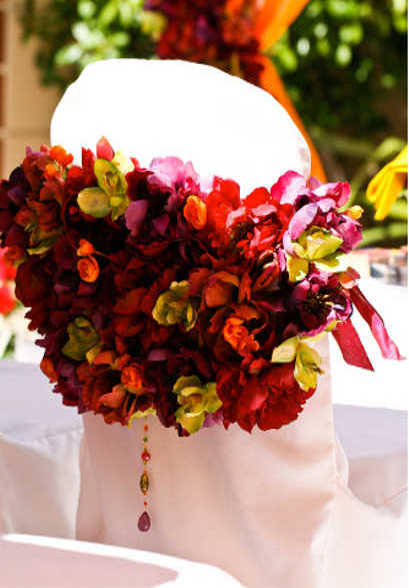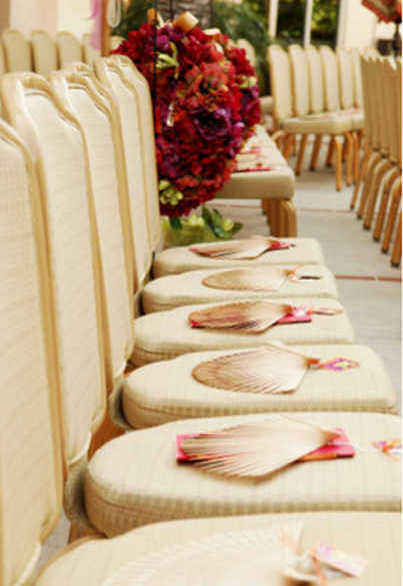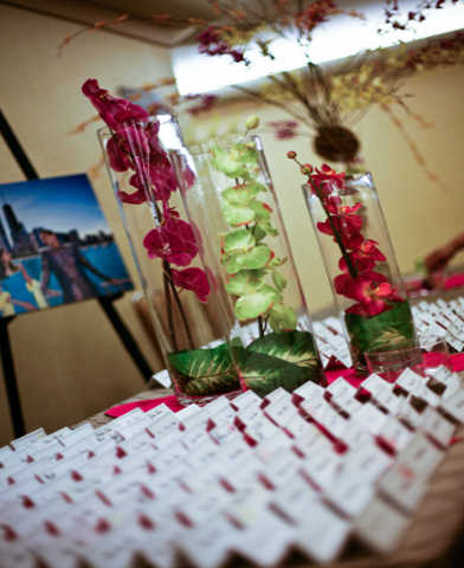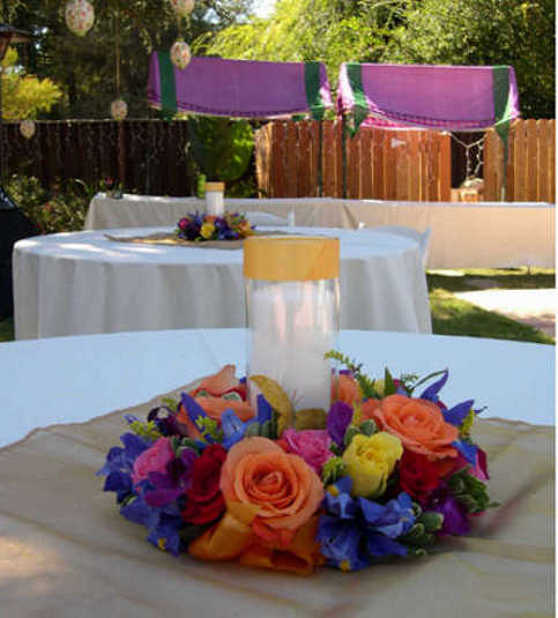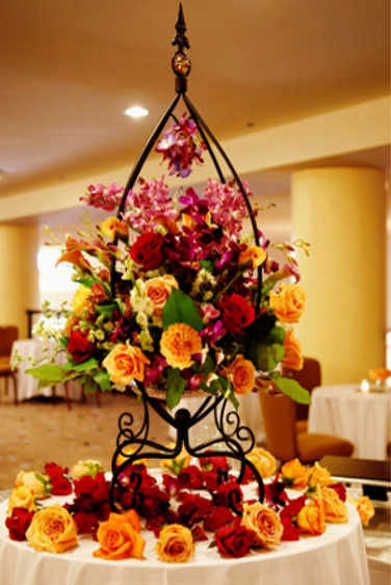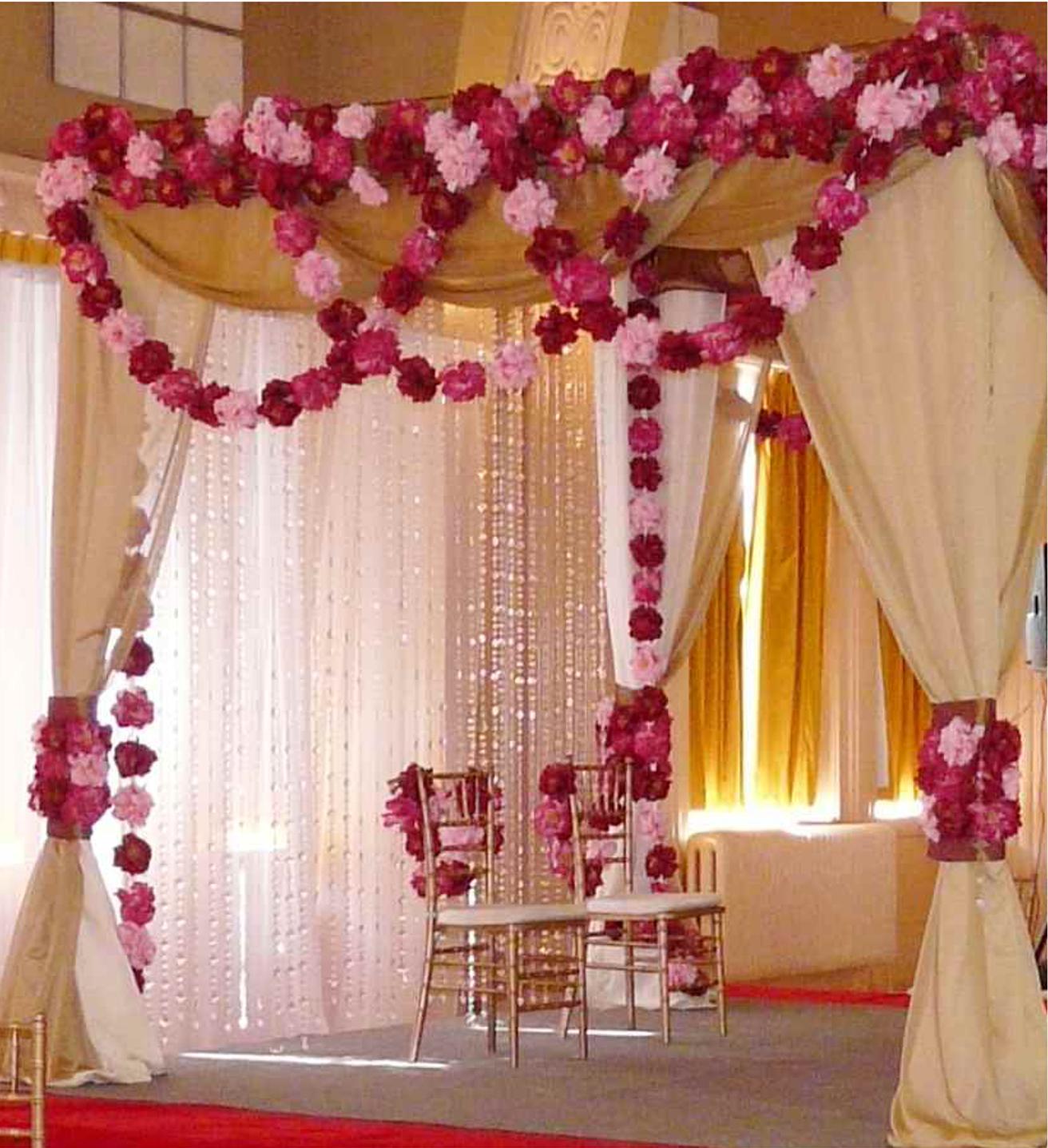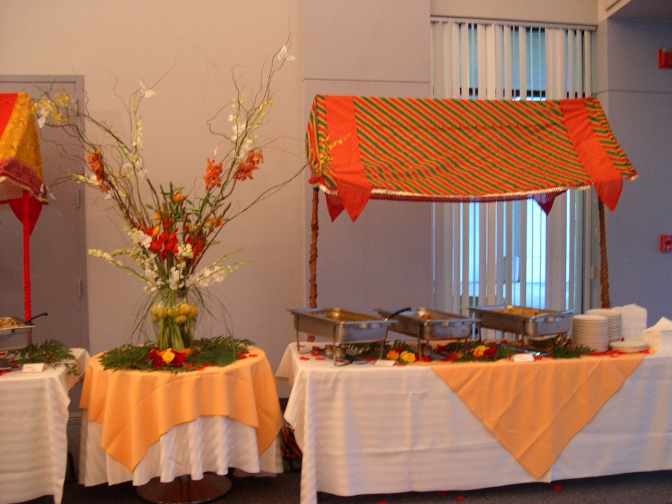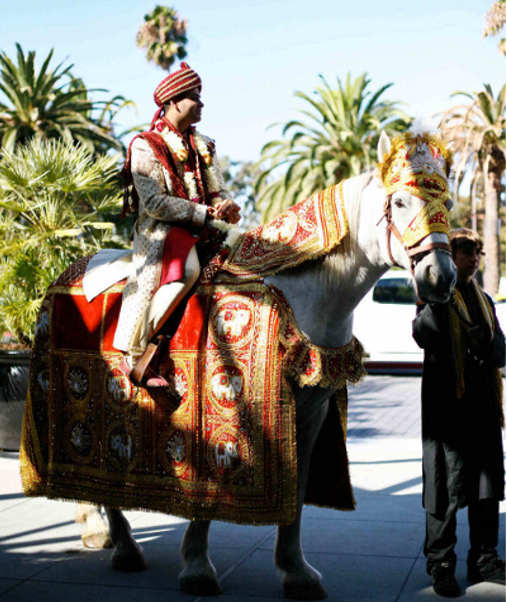 Our company is known for producing exquisite and outstanding events by custom designing all our amazingly unique products & services, from the beginning to the end, from custom made couture stationery to the bride's one-of-a-kind custom designed jewelry and everything in between.
Our mission is always to create with the purpose of "knocking the socks off "of our special clients and to give their guests an event they will enjoy and always remember. The "Wow" factor is achieved by understanding our client's needs and translating that into every detail with the high-end style and design. Every aspect of the event is an opportunity for the Altan Gallery Design team to create a work of art for every decorative detail/service. Our clients are private and corporate, who are looking to create a dazzling, unforgettable event with impact using unique and stylish products.
Altan Gallery Event Design Specialists will provide full coordination prior to the event, to ensure that the vision of the event comes together perfectly as designed. After all the designing, manufacturing and event planning, we will provide full coordination on the event day of the event to make sure the event plan is executed smoothly and timely on your event day.
These are some of the services and products we provide but not limited to:
Altan Gallery will Design image/theme of Event & Products, Coordinate all stages of production for your event/products. We will take care of your wedding decorations / event decorations as well as your floral design so that the design is matched up perfectly.  Same is true for the invitations and the favors for your wedding / event so are coordinated with the design of the event. We then take care of coordinating all the rental decorations and event product rentals with other vendors to make sure the vision of the event completely comes through.
We are available for all celebrations. Our company is here to serve you and all your needs. Serving Bay Area, Northern & Southern California and beyond. We absolutely welcome clients who are having out of state/country events – destination weddings.