Our Packaging Design Team will design your products, packaging, embellishments, baskets/containers, invitations, programs, favors and other related materials.  We take responsibility from concept development to oversee production, proofing, quality control, assembly of all the items including the finished presentation package.  We create corporate promotional products & give-away items and marketing materials.
Favors & gifts for events include custom hand embroidered/silk pouches  &  faux silk plain & dupioni pouches and Eco-friendly paper boxes  embellished to unique, personalized gift baskets, gift bags, keepsake boxes.
Promotional corporate give -away gifts are items such as tote bags, laptop bags, backpacks, coffee mugs, computer mouse pads, trophies, plaques.
 Event Packaging is an intricate part of setting the tone and style of the event, the table setting, making your guests feel special and welcomed.
We do accept phone orders for custom favors/gifts/packaging.  You have the option having us assemble a completely finished package with all the custom embellishments for the favors/gift packages or to assemble them yourselves.
Please view Silk & Brocade Pouches, Faux Silk solid/two-tone dupioni Pouches, Boxed Favor Packaging, Organza bag/pouch samples in the photo gallery.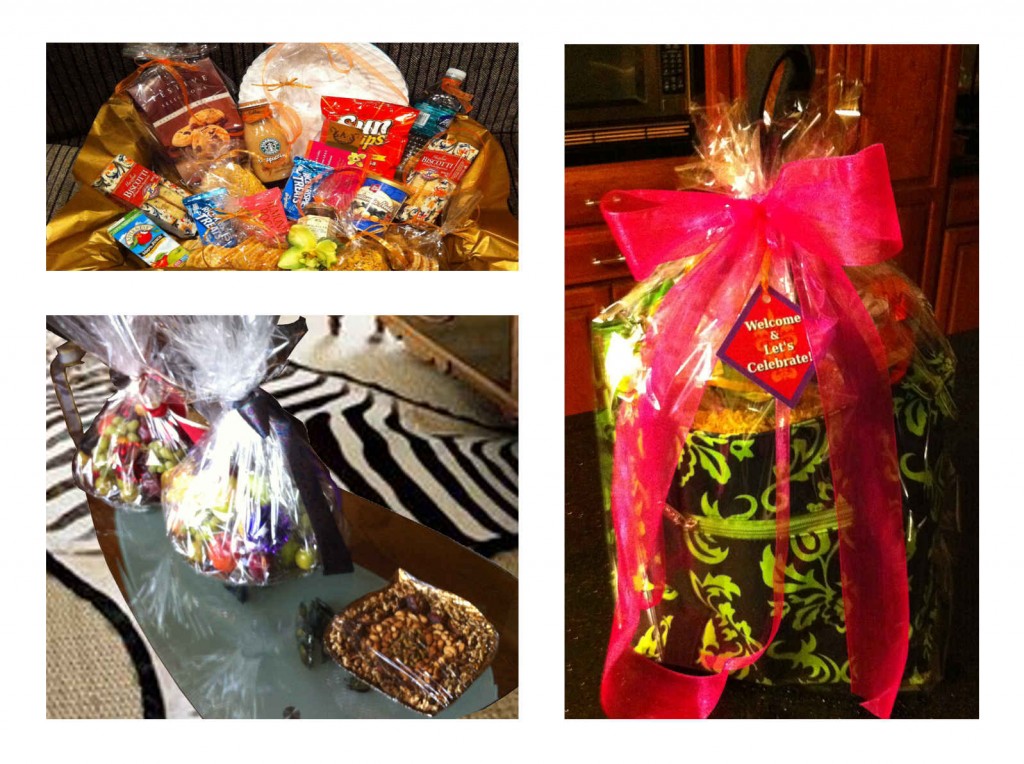 Provide a more complete service to our clients, Altan Gallery offers not only to design and manage development of the product/event, we can provide a complete assembled product for delivery. This is product/event specific and always to the client's specifications.
The service may include the custom designed product be placed in the custom packaging, with stickers or tags, that has to be assembled and place in a container/basket with trimmings/embellishments along with promotional marketing materials. Each client's packaging is specific to them, so we can accommodate whatever the client requires us to prepare for their product or event.
Our company's philosophy  is to create amazing designs using the most exquisite materials & embellishments with maximum eco-friendly processing & finished materials.