by Minal Patel, Exclusively Designed  for Altan Gallery.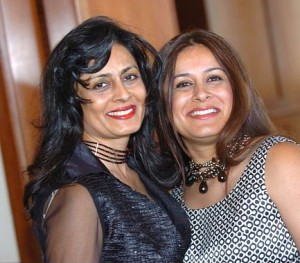 Stunningly stylized Jewelry to compliment your special attire.
Custom sized to your body's contours.
Adjust length of jewelry to lay perfectly to the outfit's lines, (neckline, sleeves, collar…).
* Custom Designed for Galas & Special Events or Everyday Wear
* Custom Order for Weddings:  Bride, bridesmaids, family of bride & groom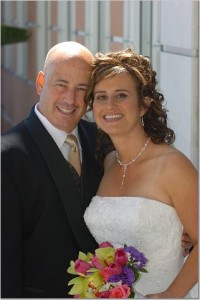 * View Samples of  Jewelry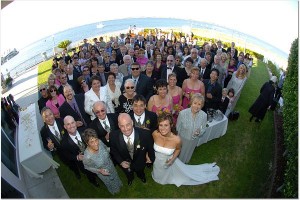 For Couture Jewelry details, please refer to the "Custom Couture Jewelry" option under "Event Services & Products" button on the top horizontal menu bar.