The Marriott Hotel Fremont-Silicon Valley held an elegant Mother's Day brunch this year.  All the guests were greeted with a fine selection of mother's day gifts (Flowers, Hand-made Truffles, Unique Jewelry, Pashmina Shawls, Purses),  in the lobby of hotel.  The event design/planning were done by Altan Gallery Event Design Specialists.
Photos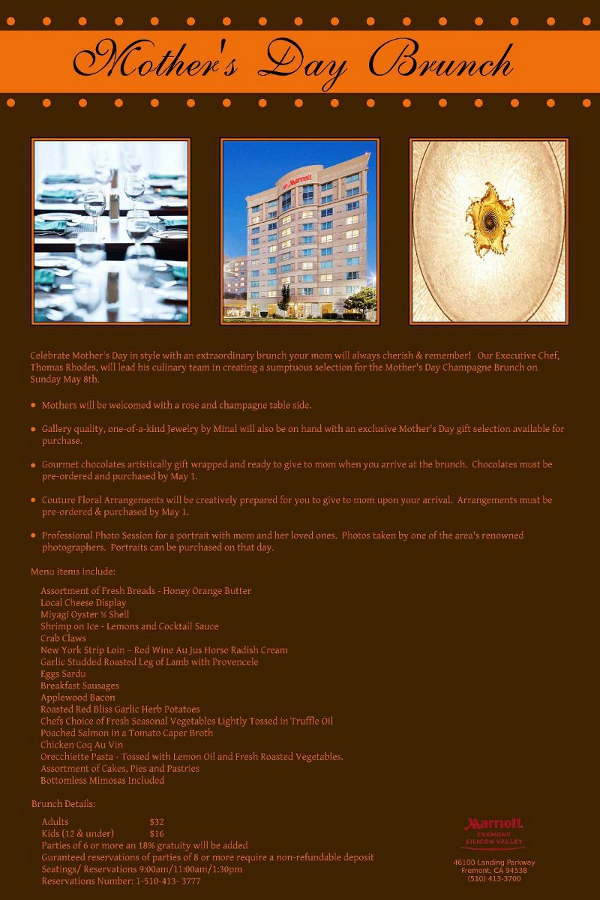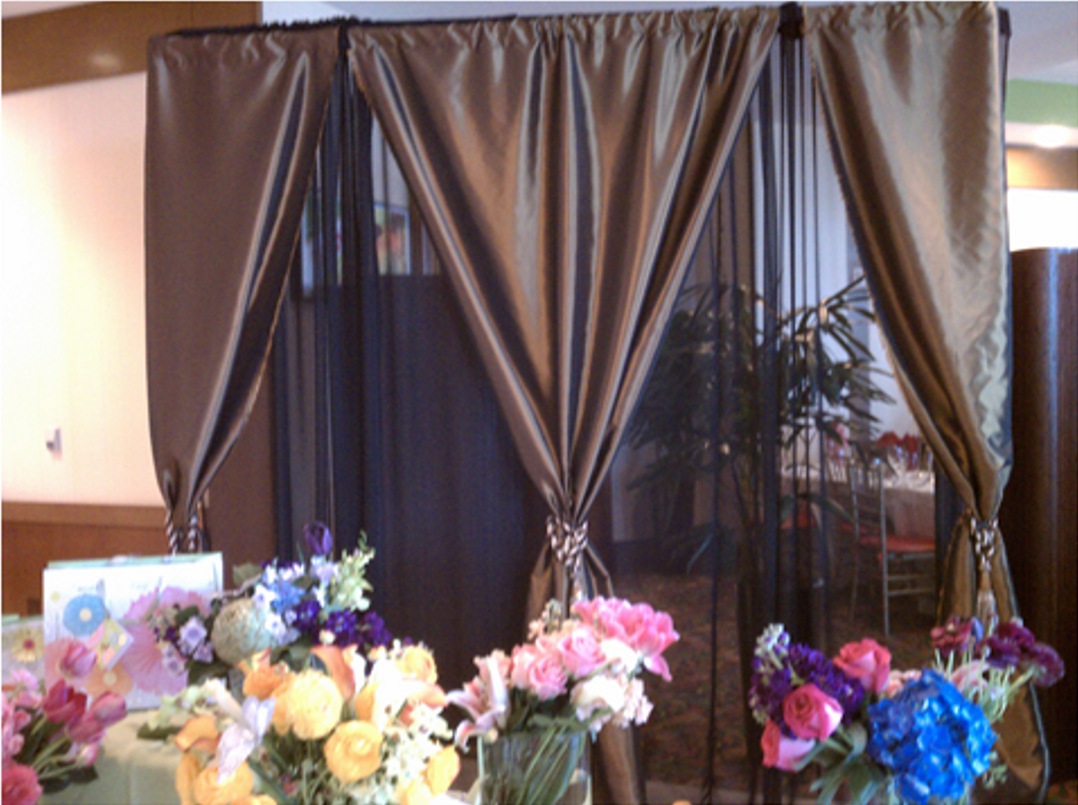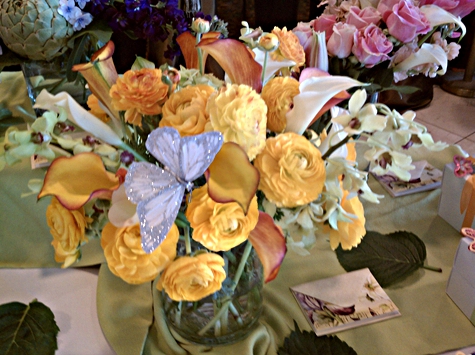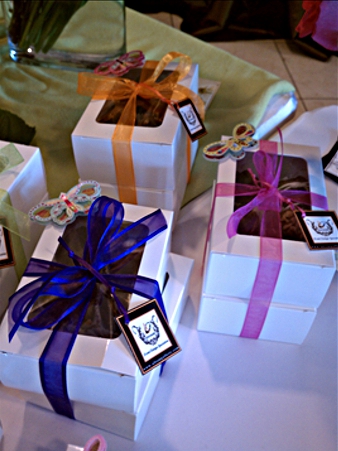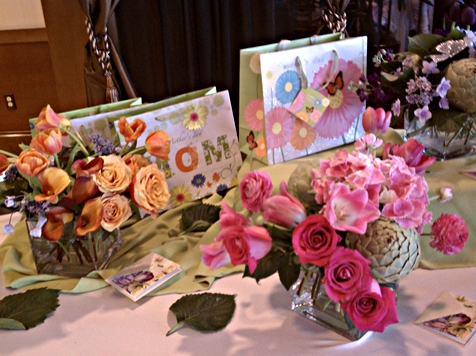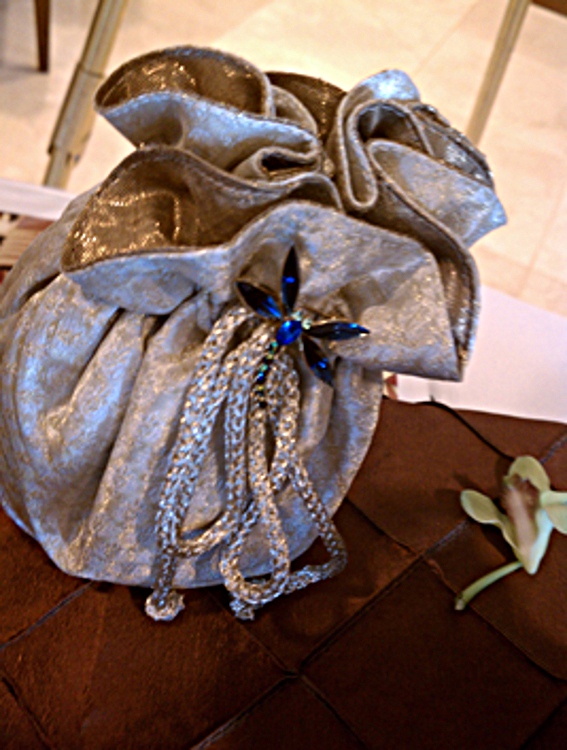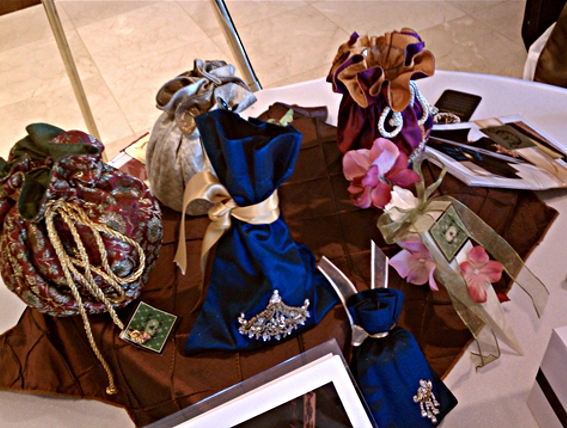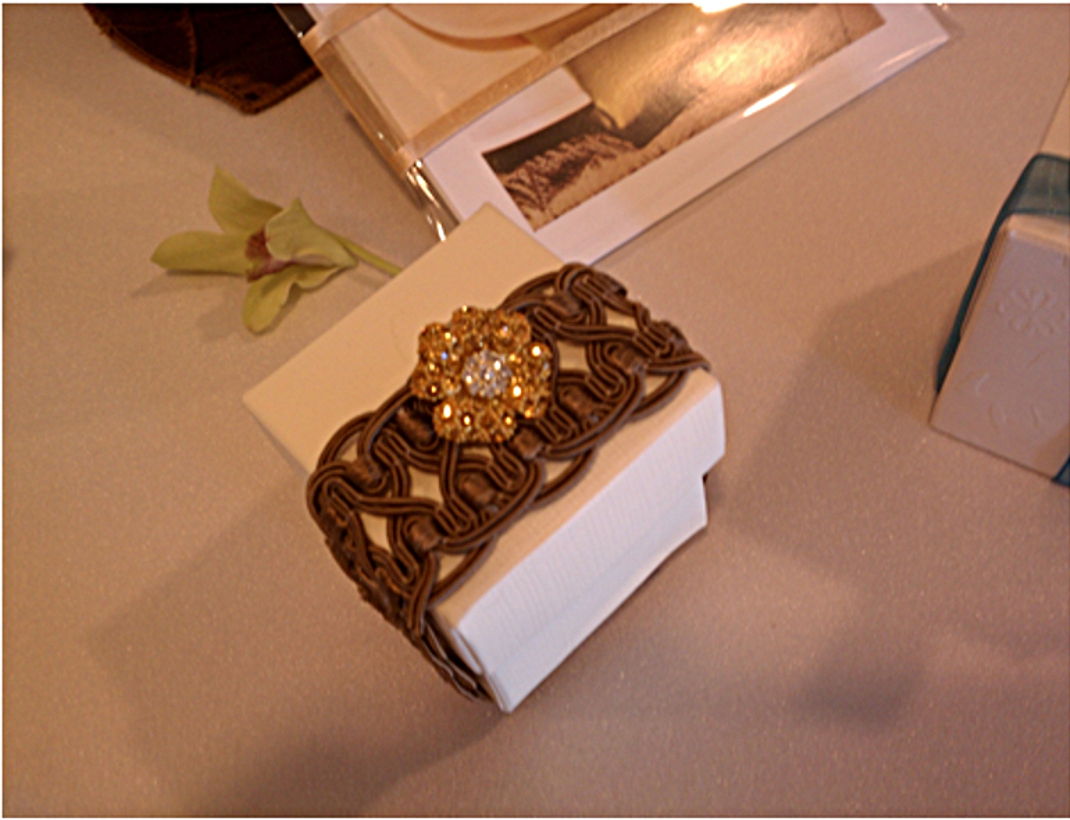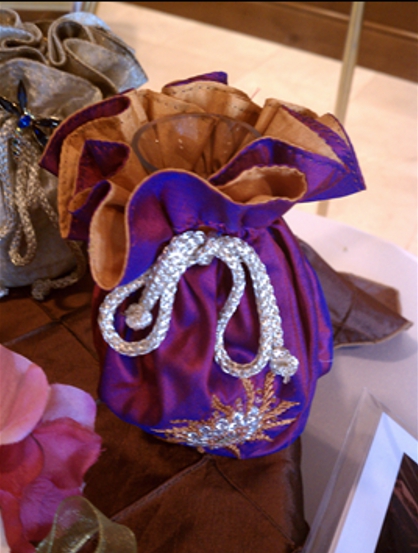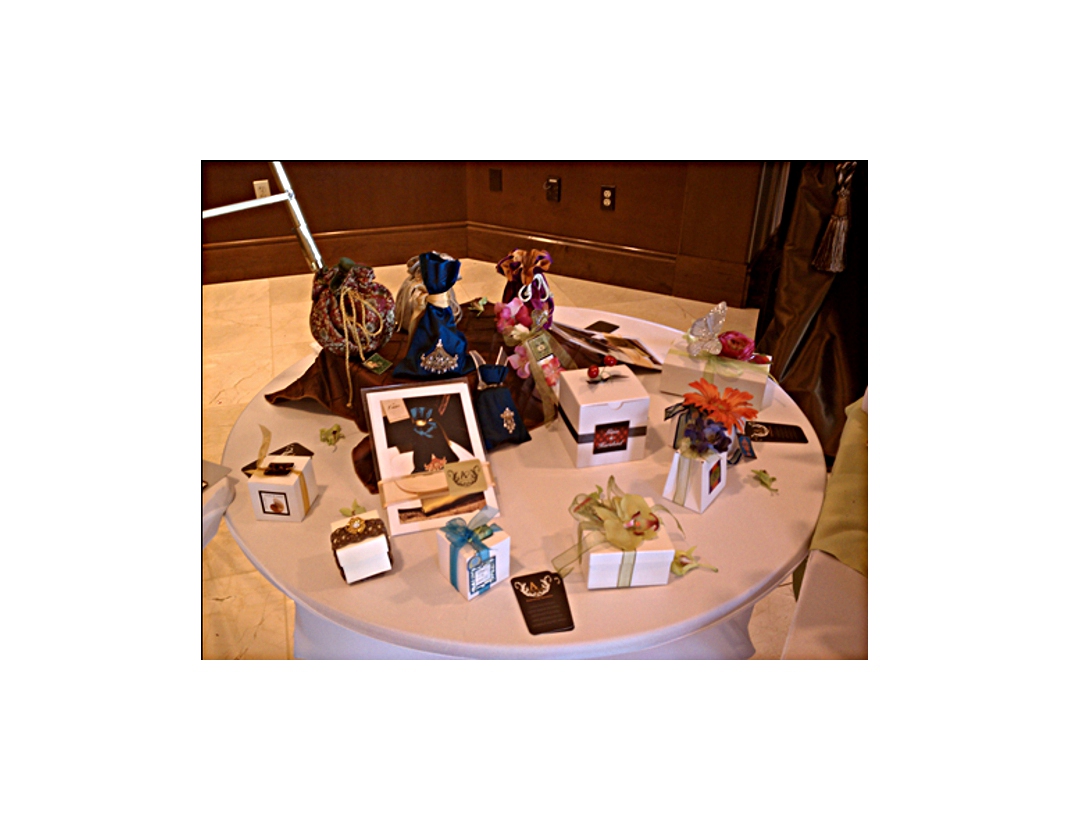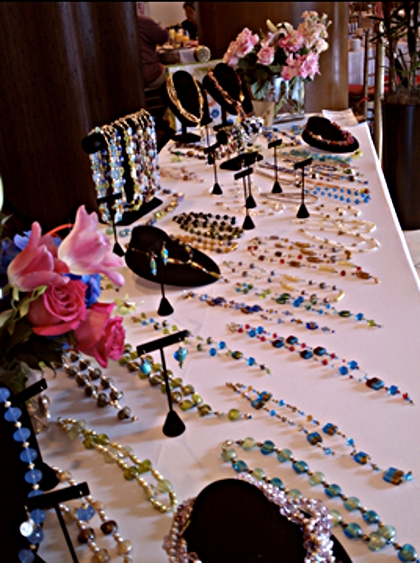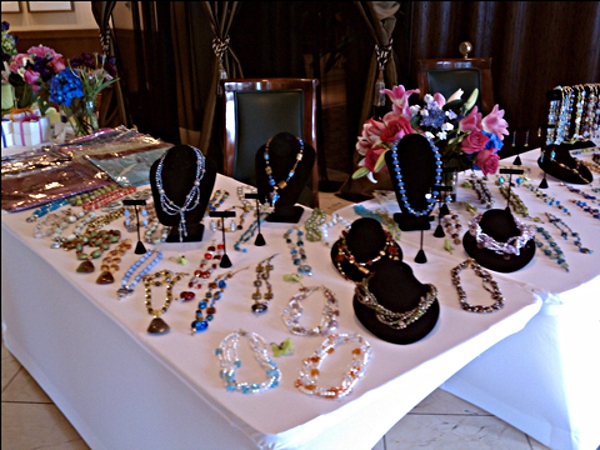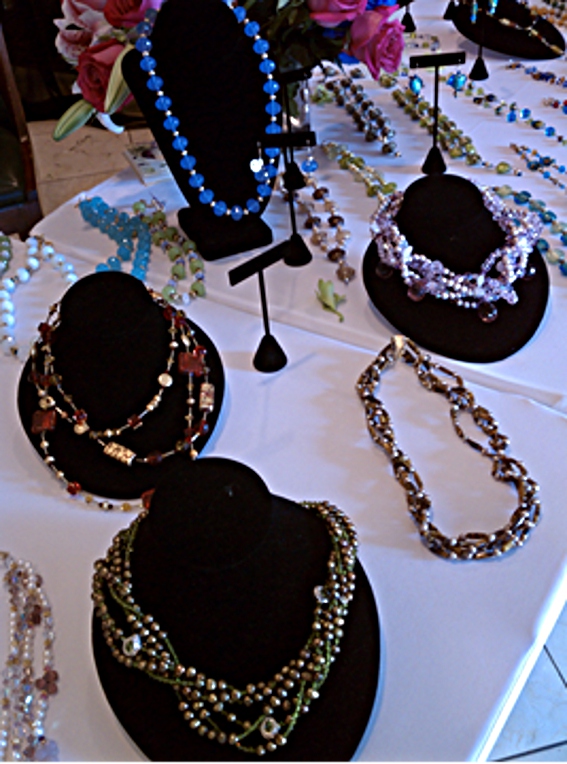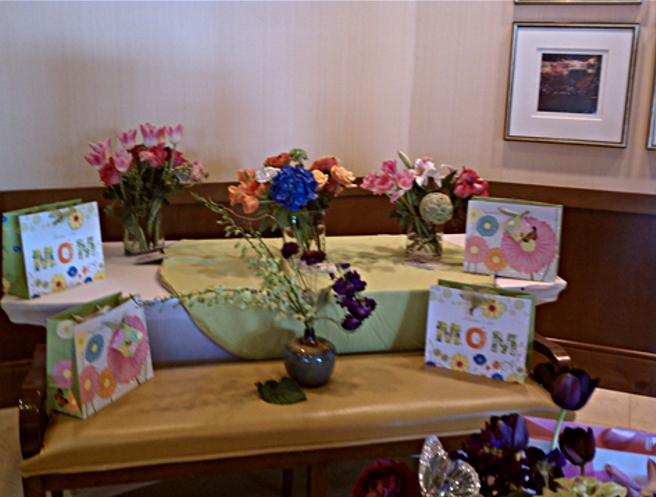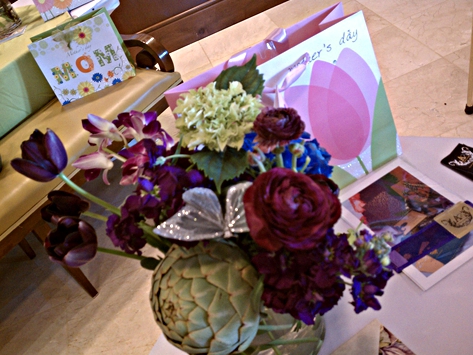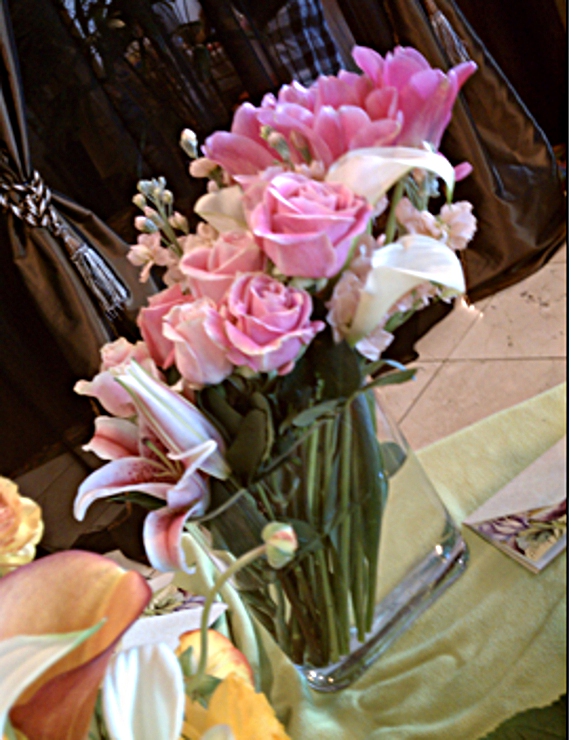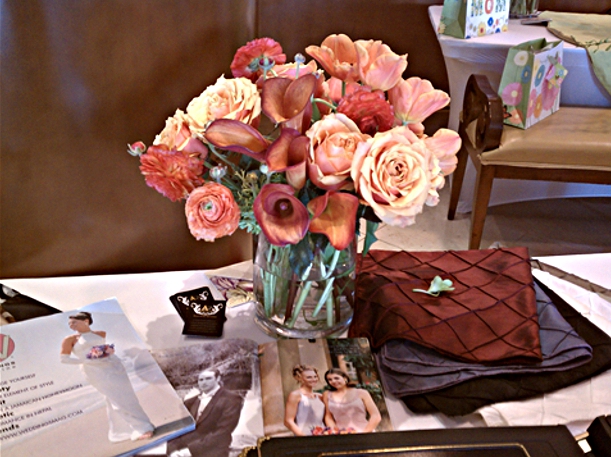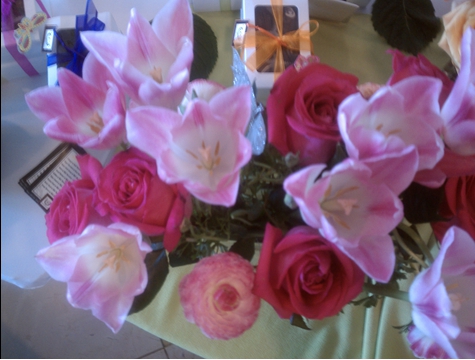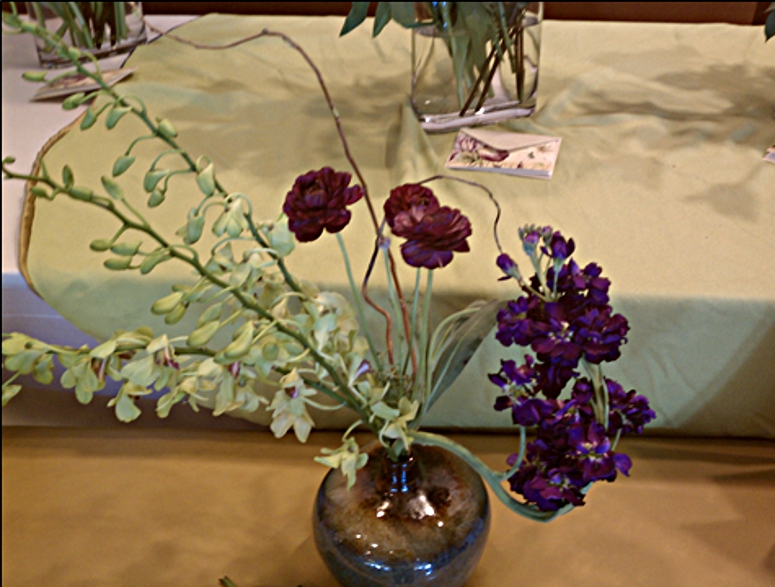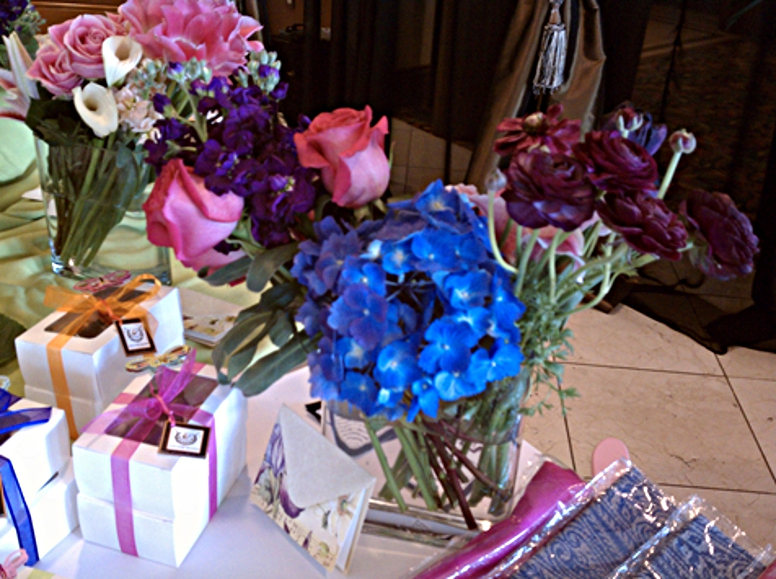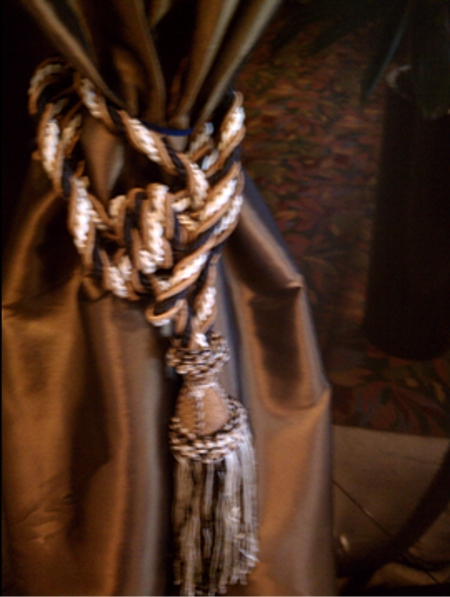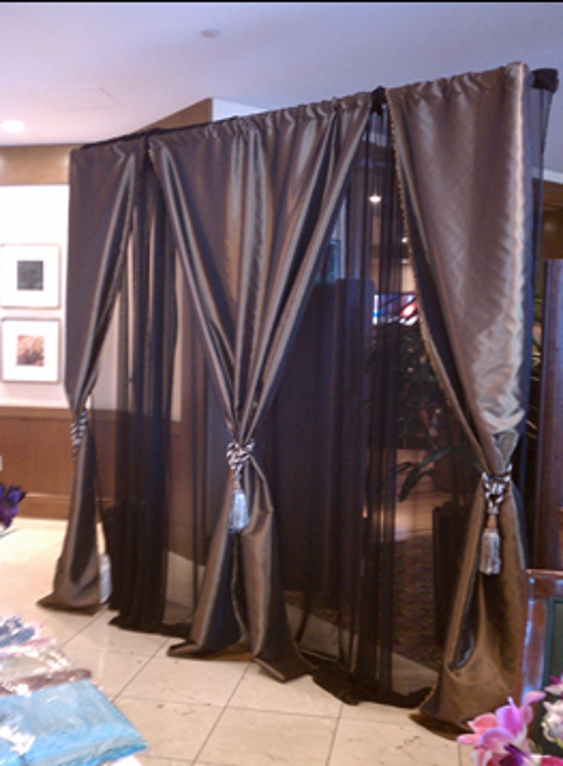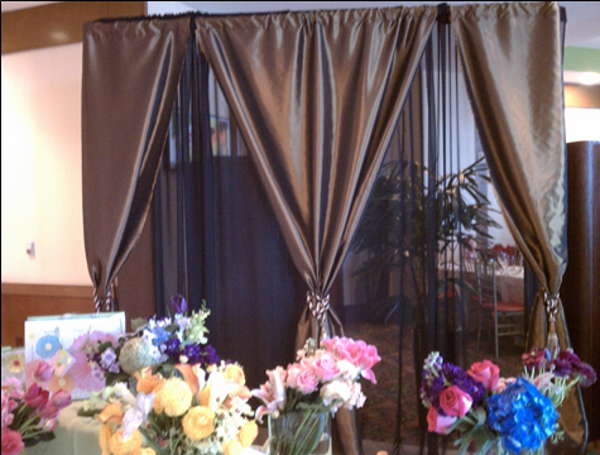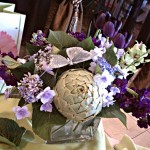 We created a variety of beautiful flower arrangements in contemporary glass vases with pretty cards.  The best spring flowers were mixed in to create several color scheme floral bouquets.  Some of the flowers used for this event:  Tulips, Ranunculus, Ecuadorian Roses, Calla Lilies, Hydrangeas, Star Gazer Lilies, Orchids, Stock.  Butterflies and Artichokes  were the embellishments for the floral arrangements.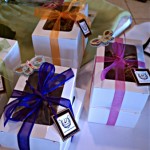 We had chocolate boxes gift packaged with hand-made truffles created with fresh ingredients grown locally from the Bay Area.  The boxes were tied with colorful organza ribbons, fancy butterflies and a gift tag.  Each box came with a list of all the unique flavors of truffles in the boxes.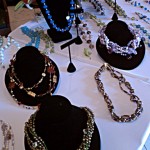 A local Bay Area jewelry artist presented her one-of-a-kind Jewelry pieces for guests to purchase a special piece for their mother to enjoy and to remember this very special Mother's Day.  The artist exclusively designs her custom jewelry for all of our client's to wear at their special events.  Each piece is designed with the client's taste and the style of the outfit.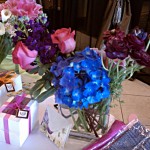 Colorful and elegant Pashmina Shawls were available as a gift for mom to wear and enjoy for years to come.  The exclusive selection of modern to contemporary designed shawls were a sure hit with all the guests.  We provided complimentary gift-wrapping  with a  Mother's Day gift bag.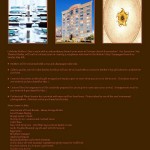 Altan Gallery Event Design Specialists also created the striking Mother's Day Champagne Brunch Announcement Boards for the event which was placed in the lobby over a month before the event.  The board had the details of the elegant affair and services offered along with the menu, and the details of the brunch.
This was a very successful and enjoyable Mother's Day event, where the guests were able to select gifts for their special mom and conveniently purchase flowers and chocolates and other gift items.