Here is a fabulous couple, Nick & Priya, getting married in a Napa Valley vineyard with green mountains in the back, perfect setting for a romantic ceremony.  The cocktail hour was in the organic gardens between the vineyard and the Brix Restaurant, where they had the reception.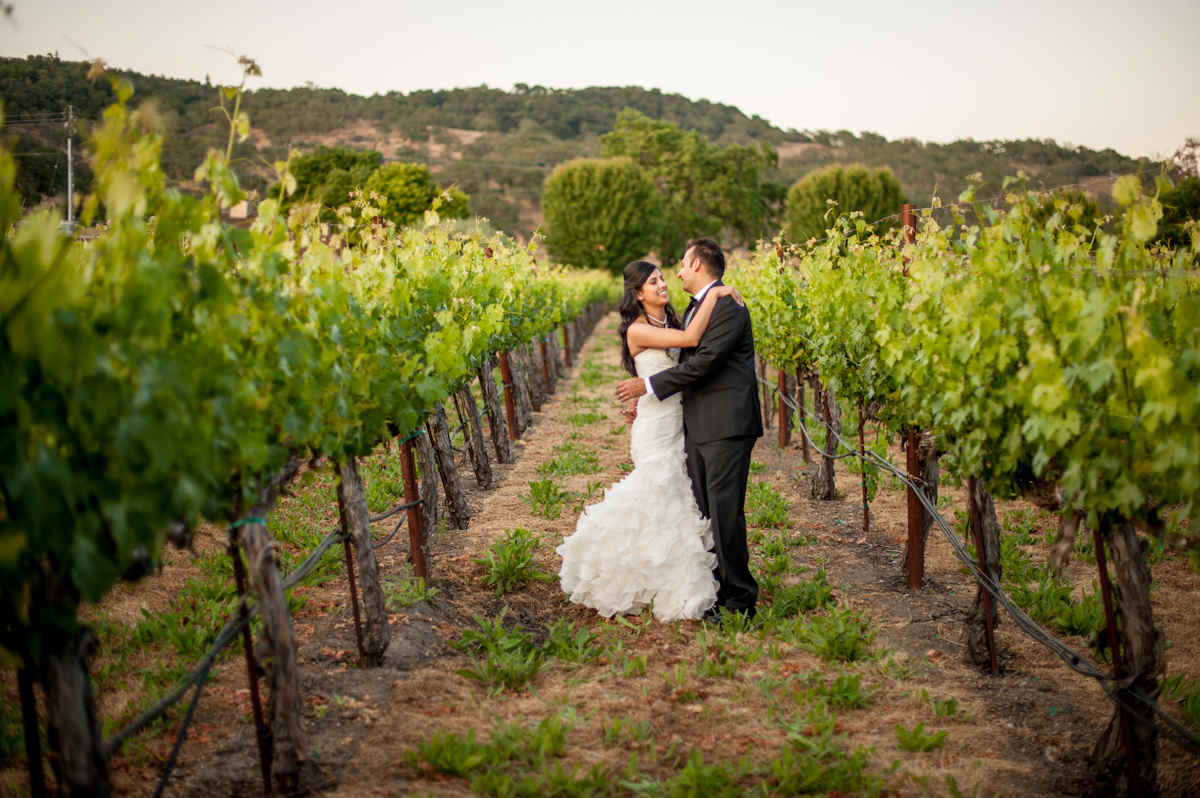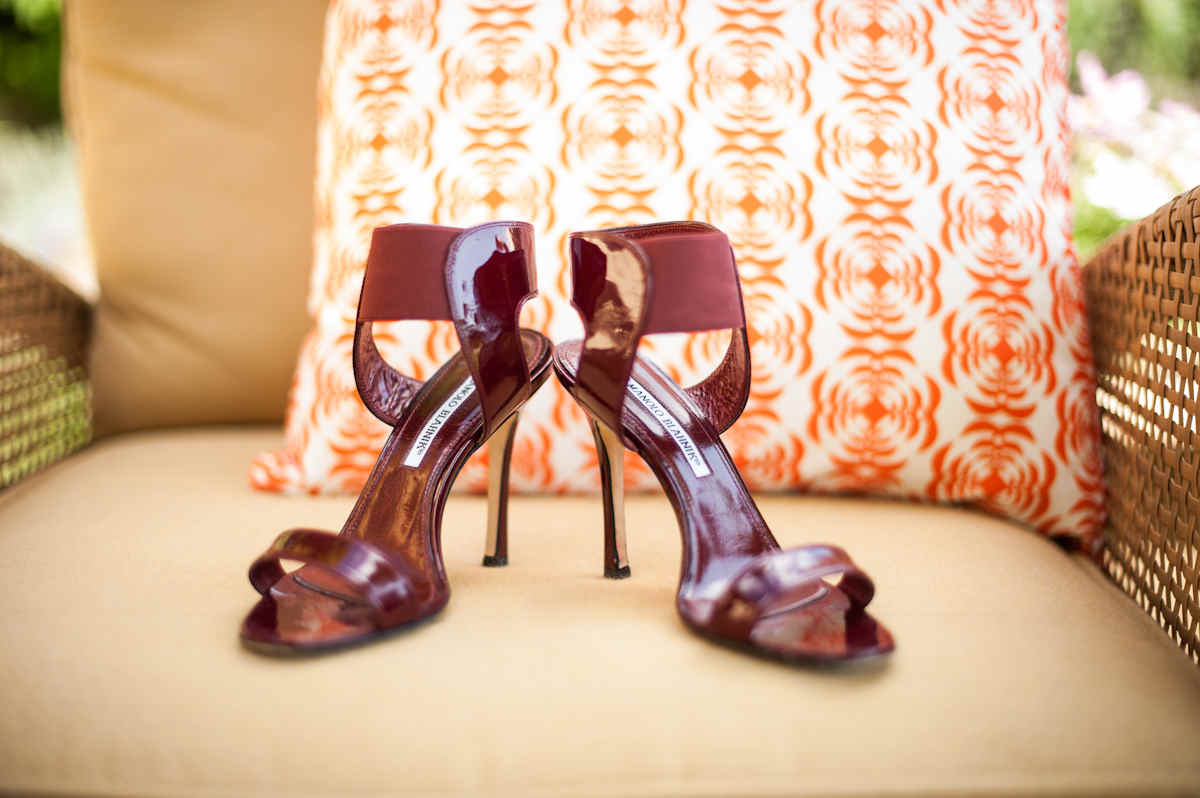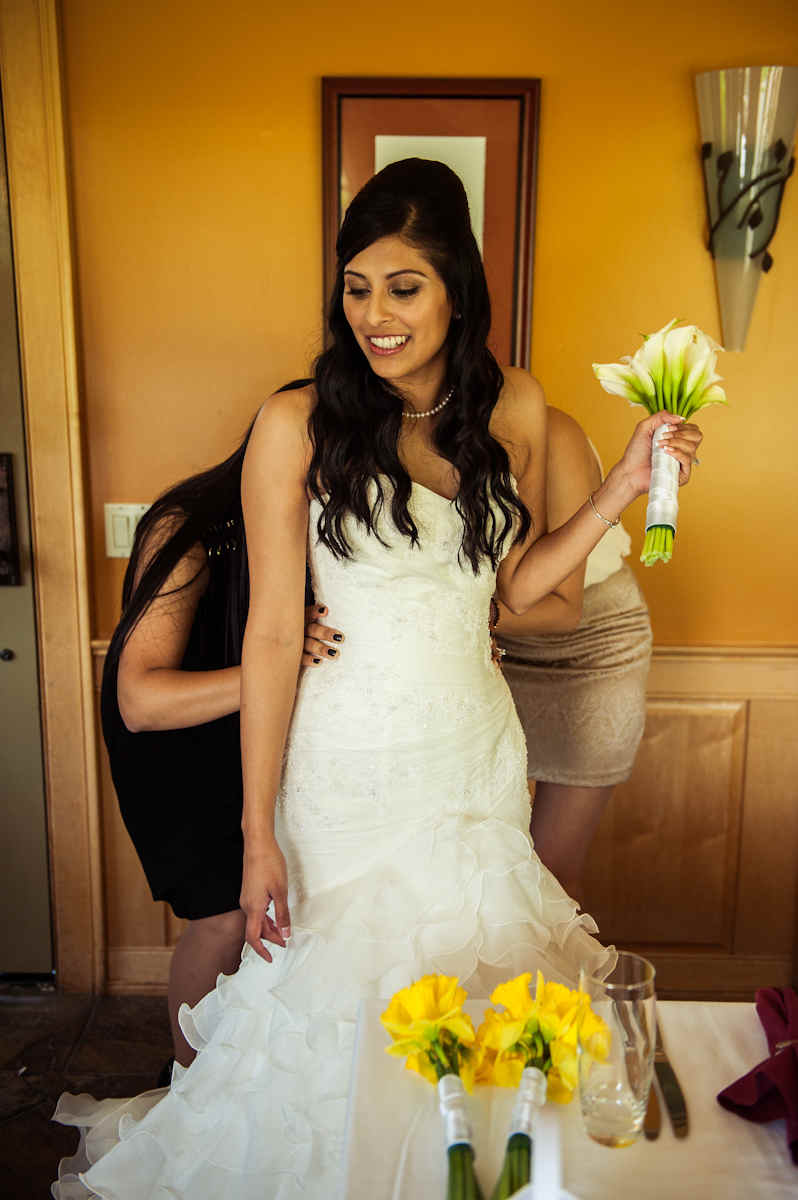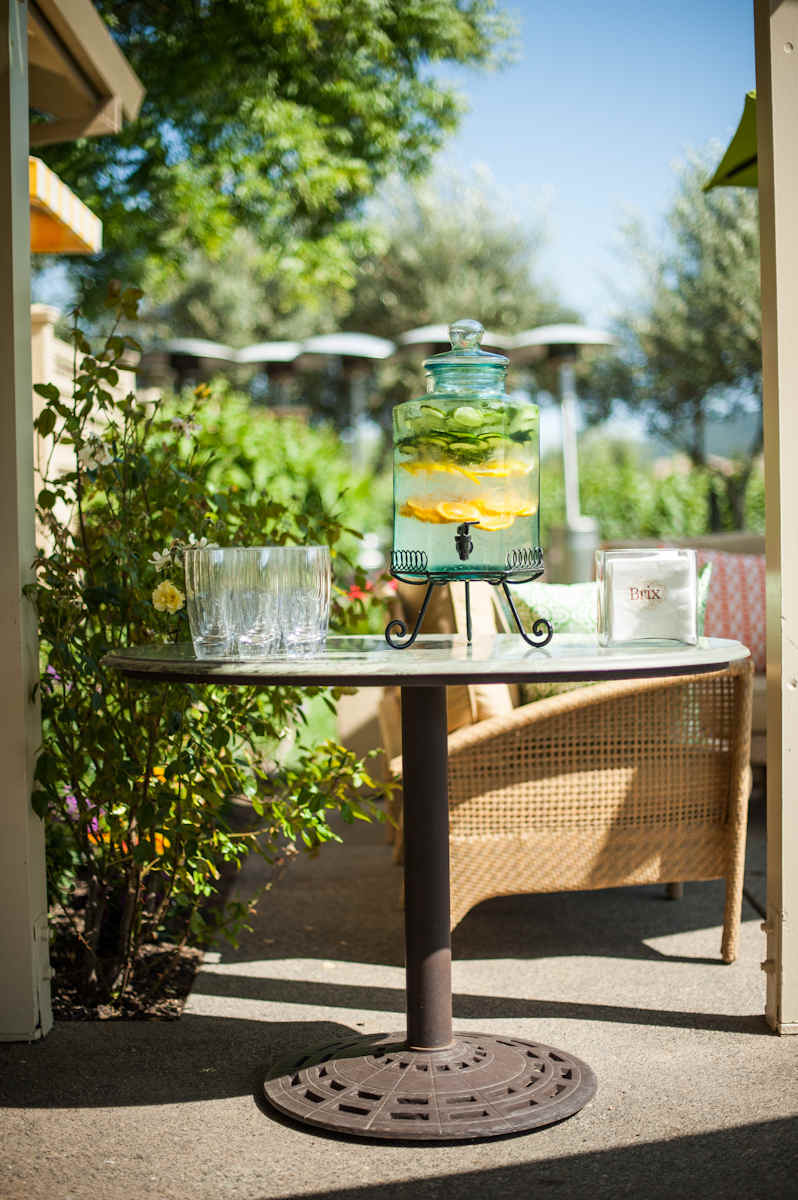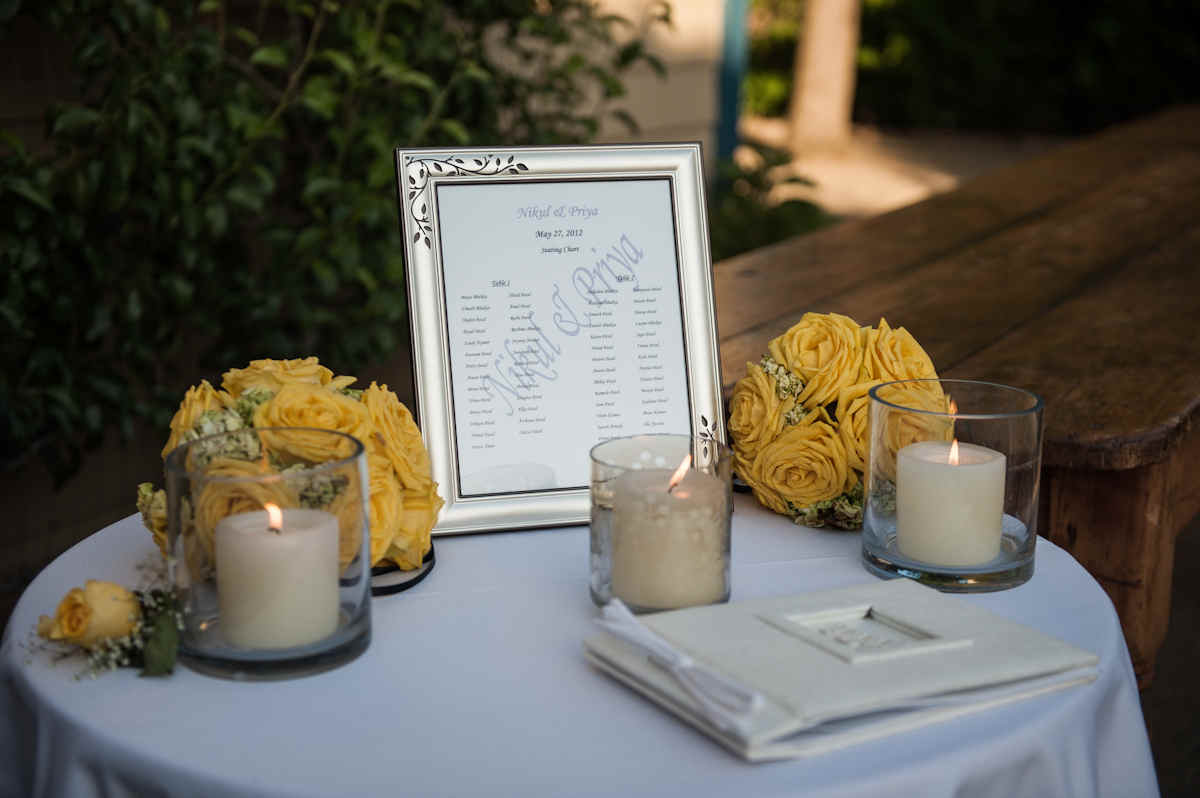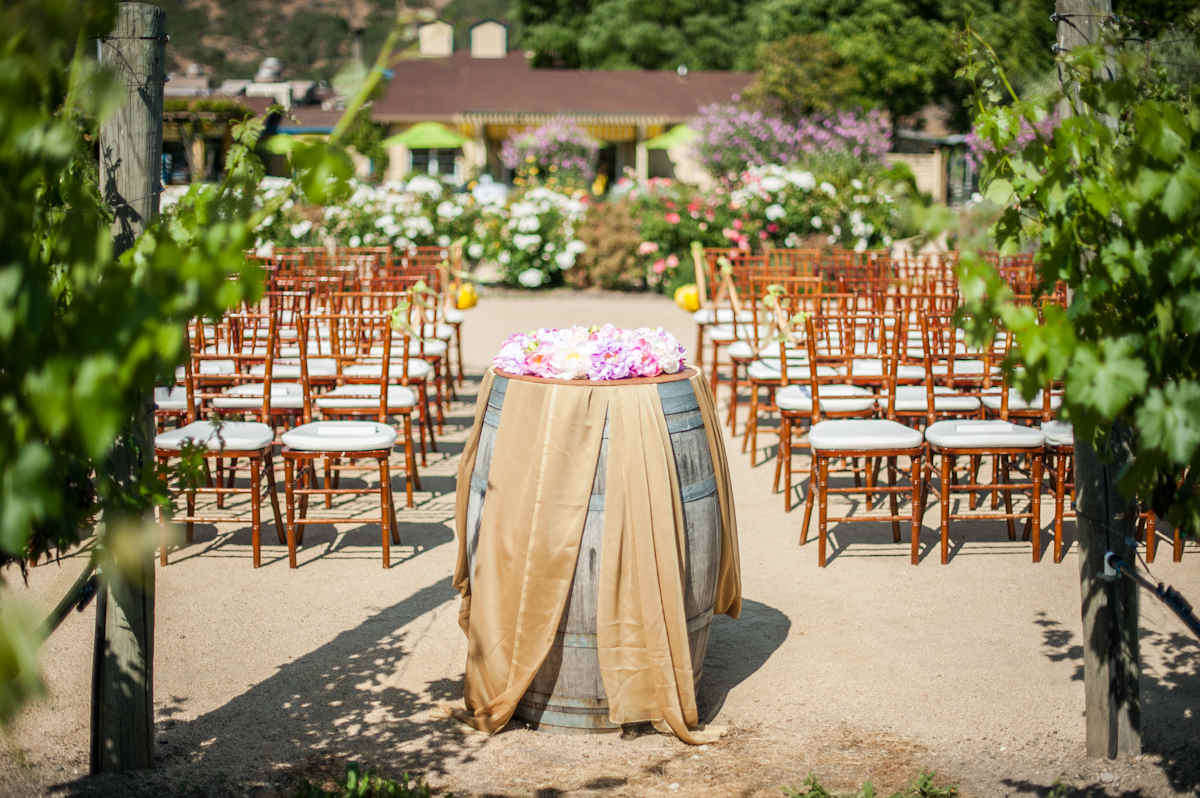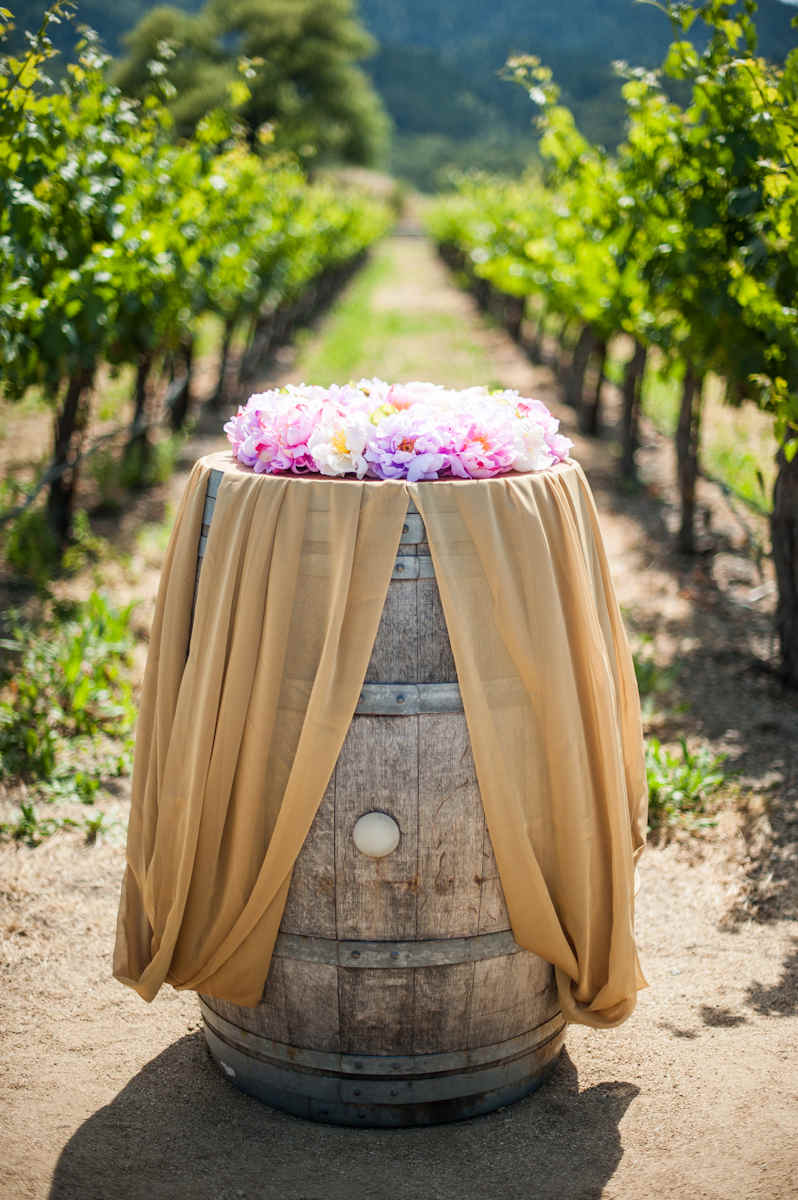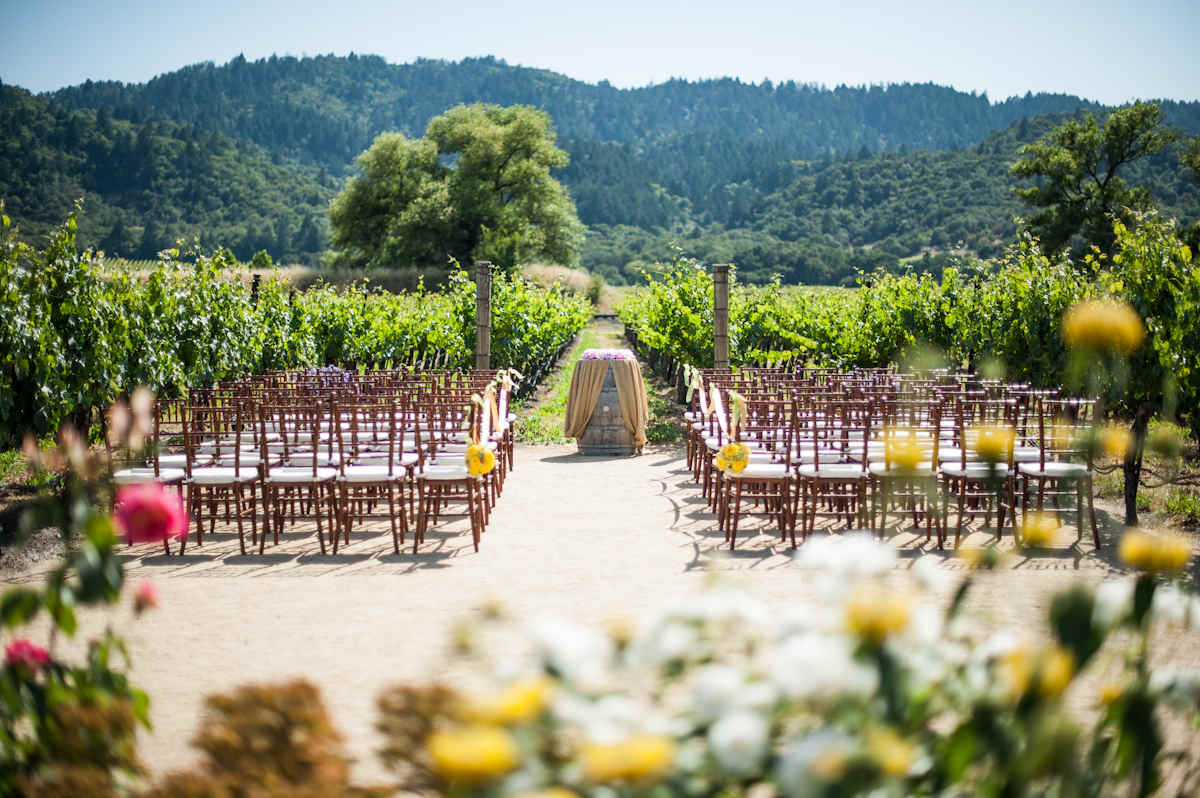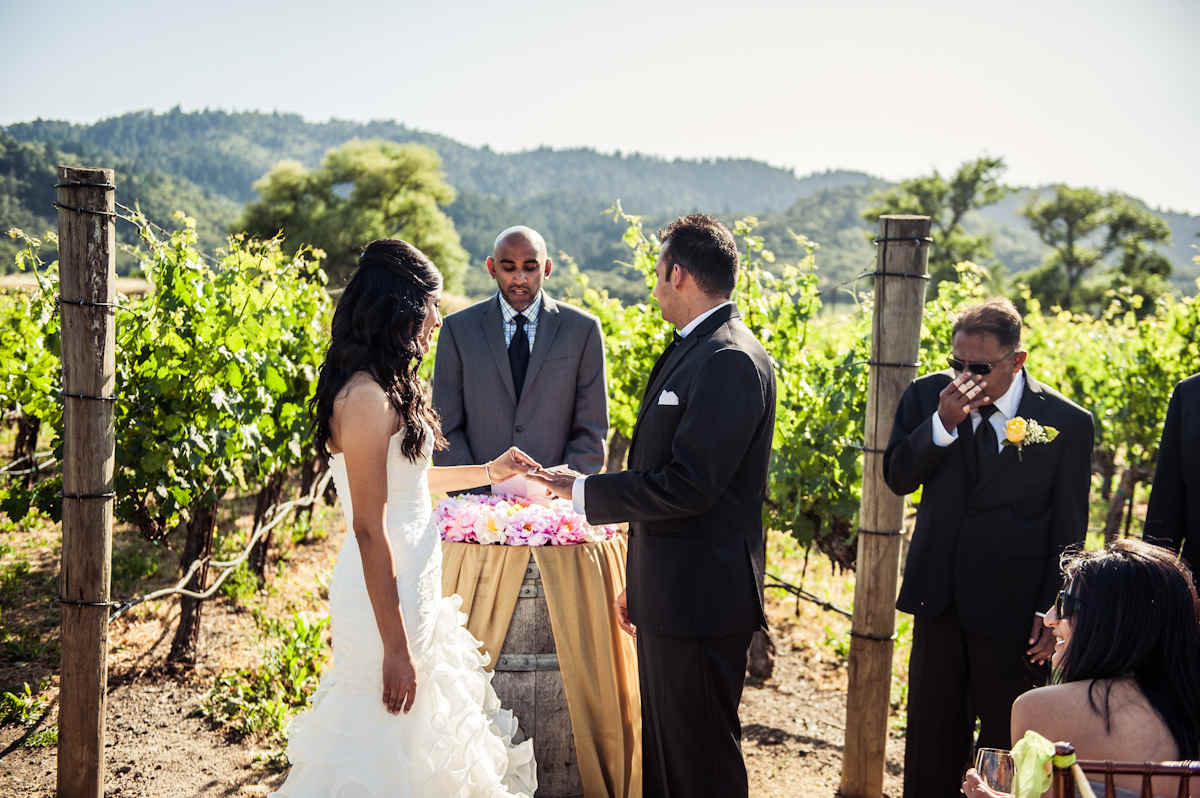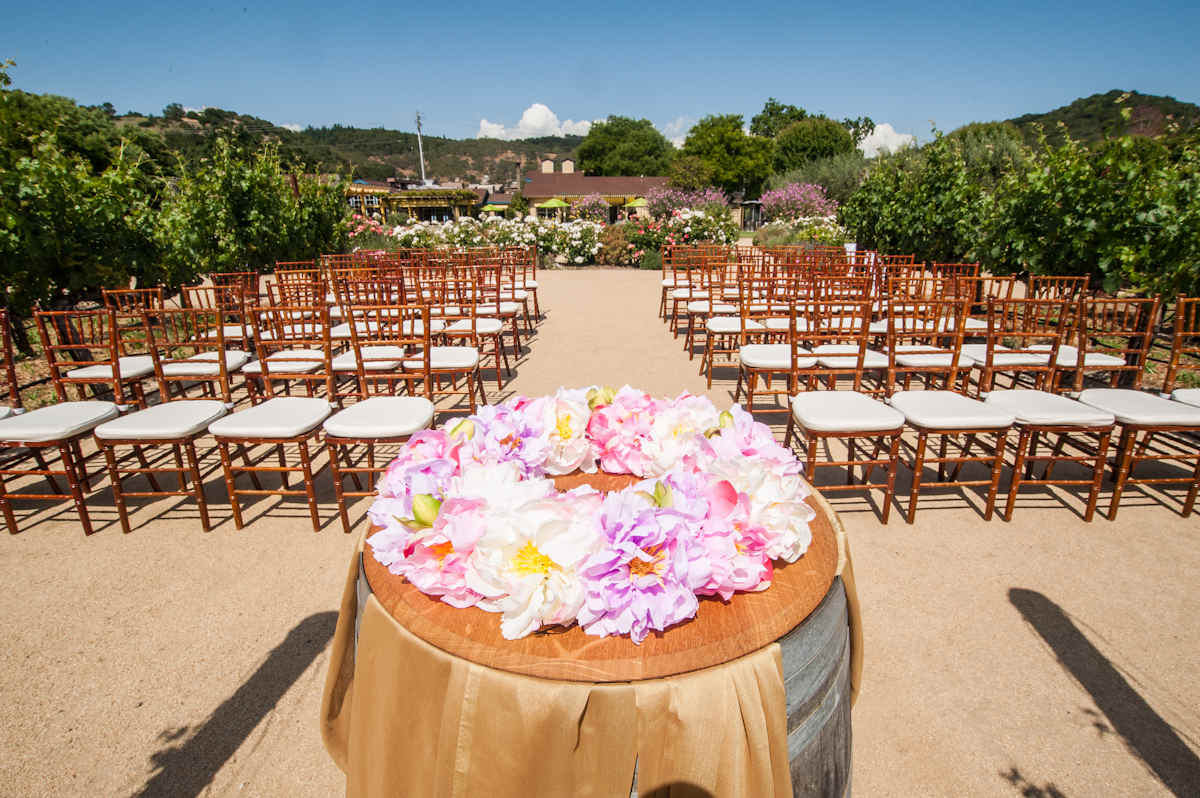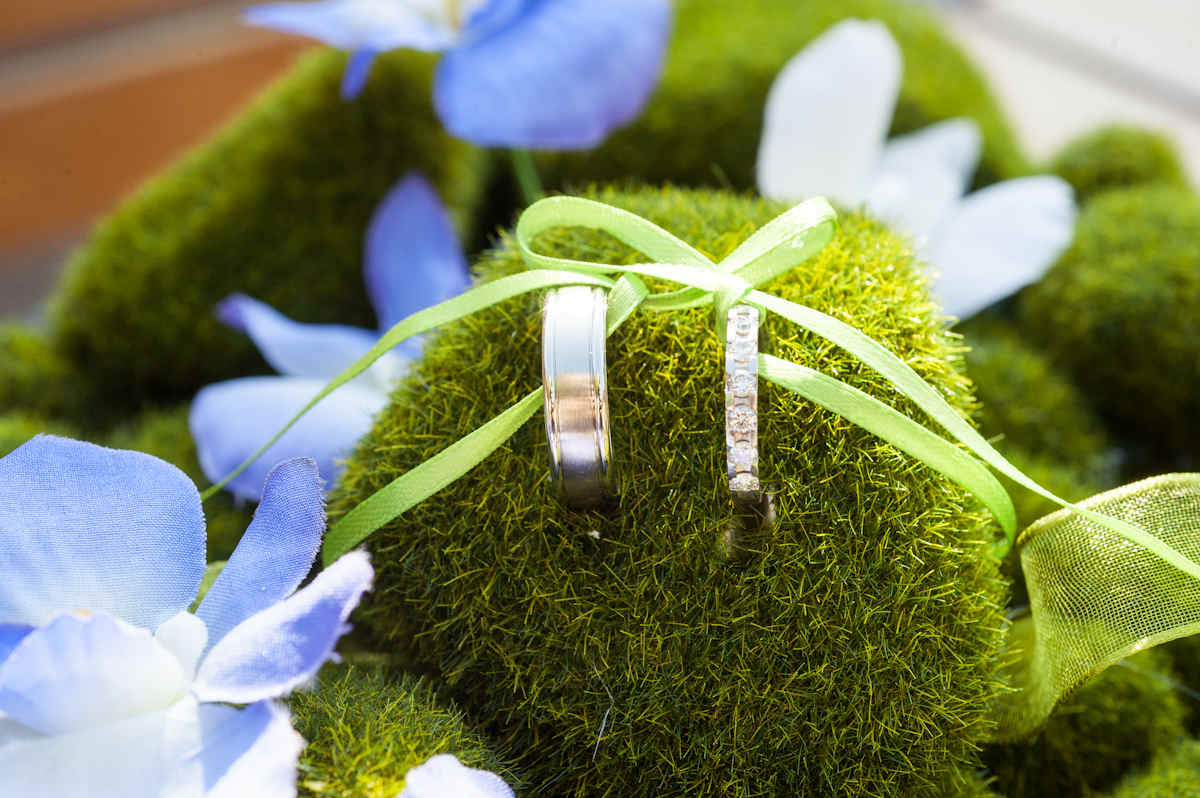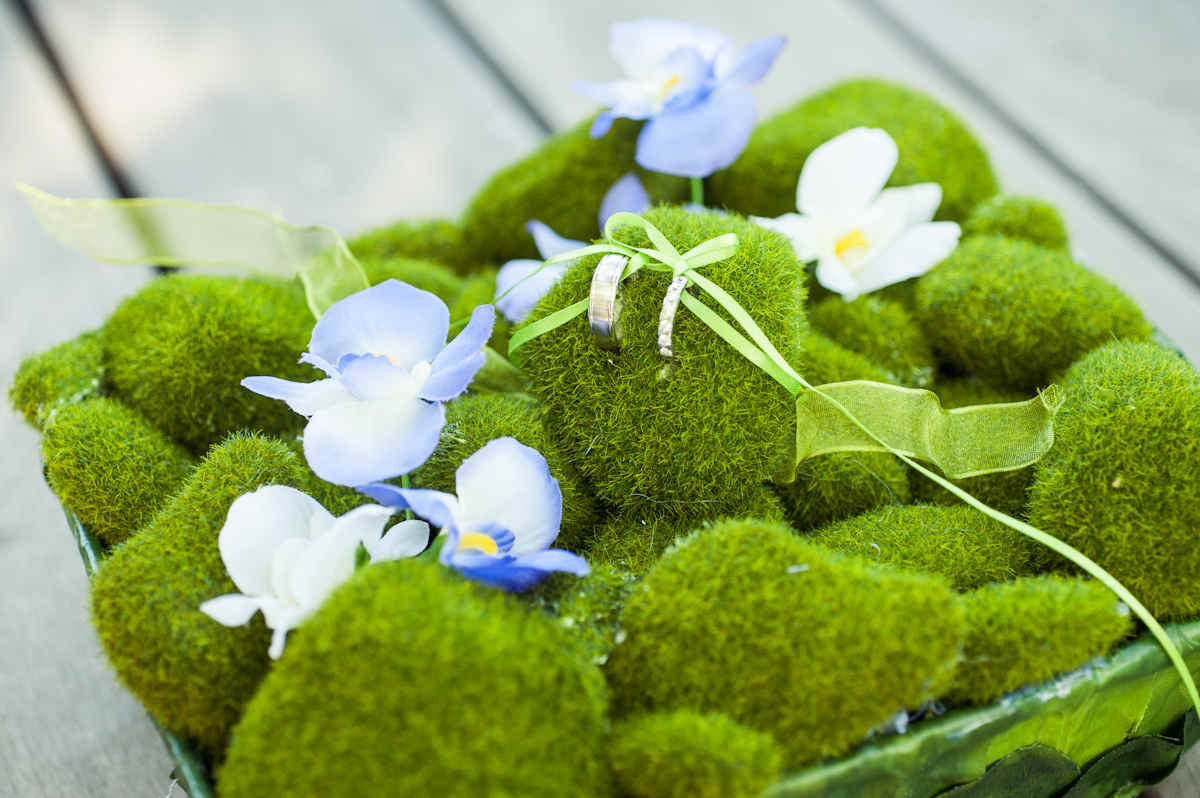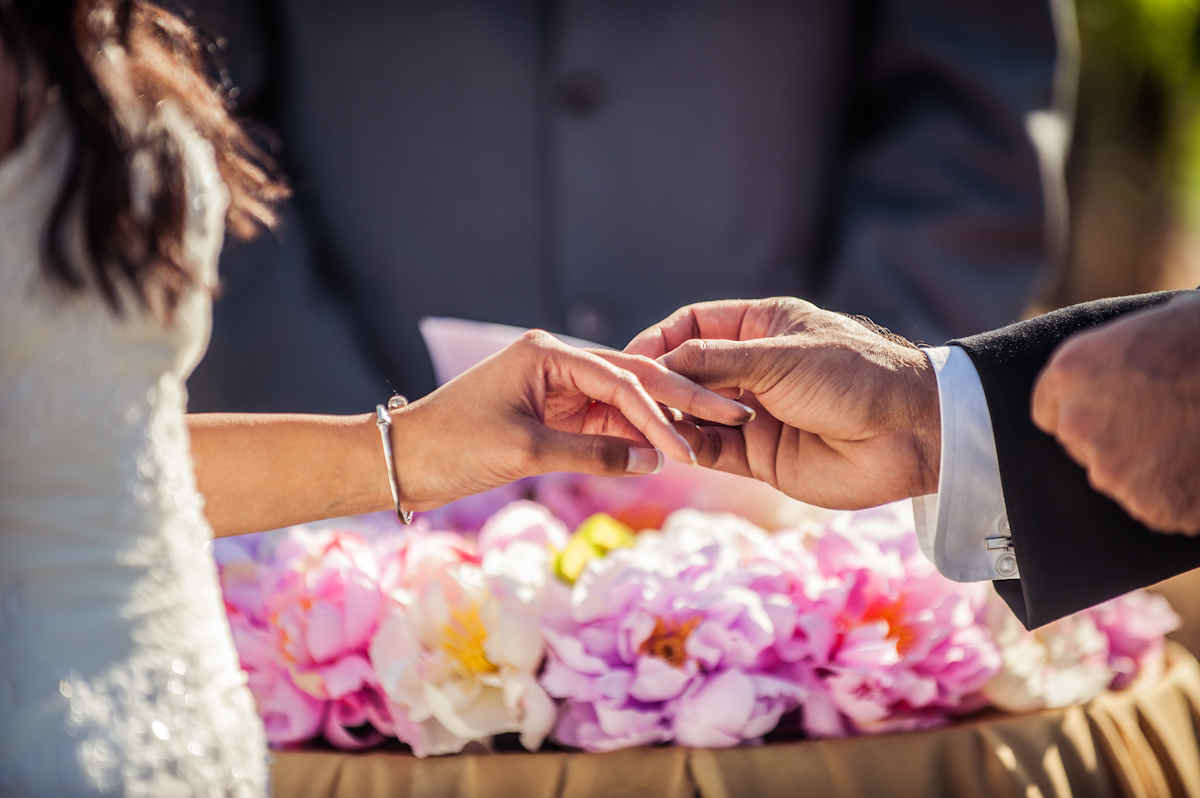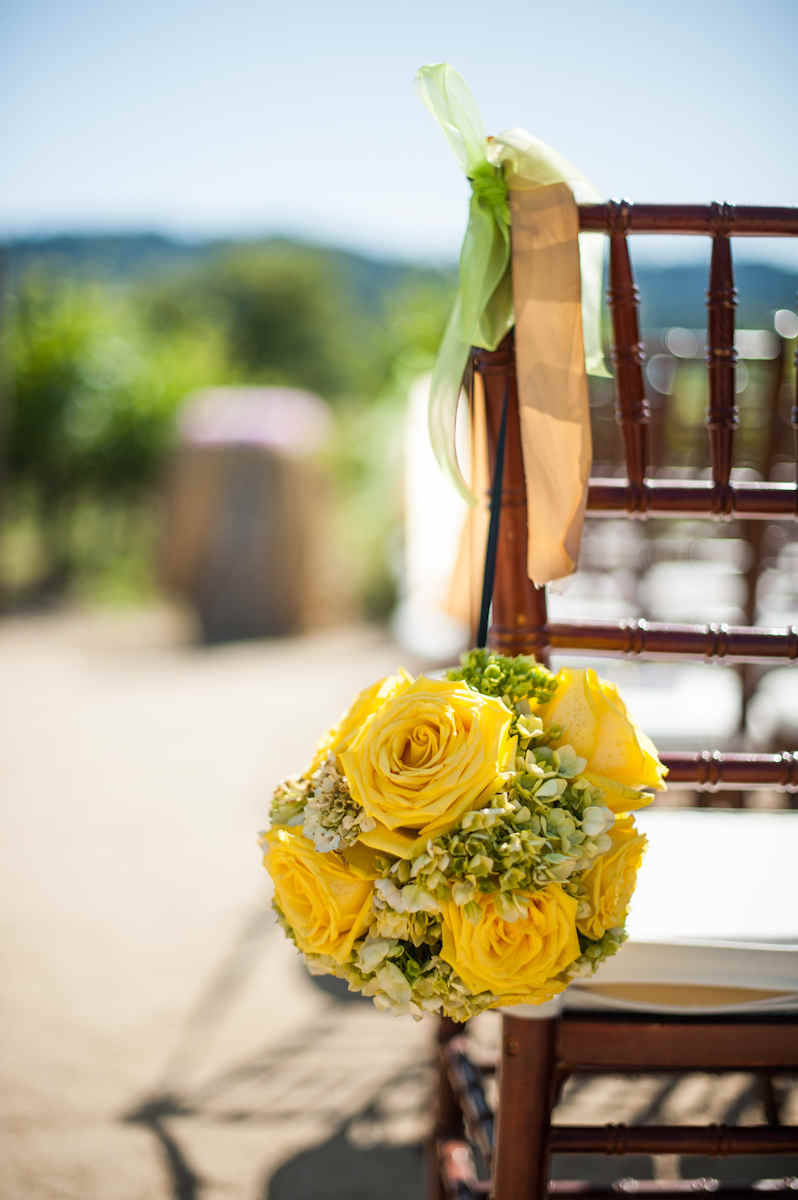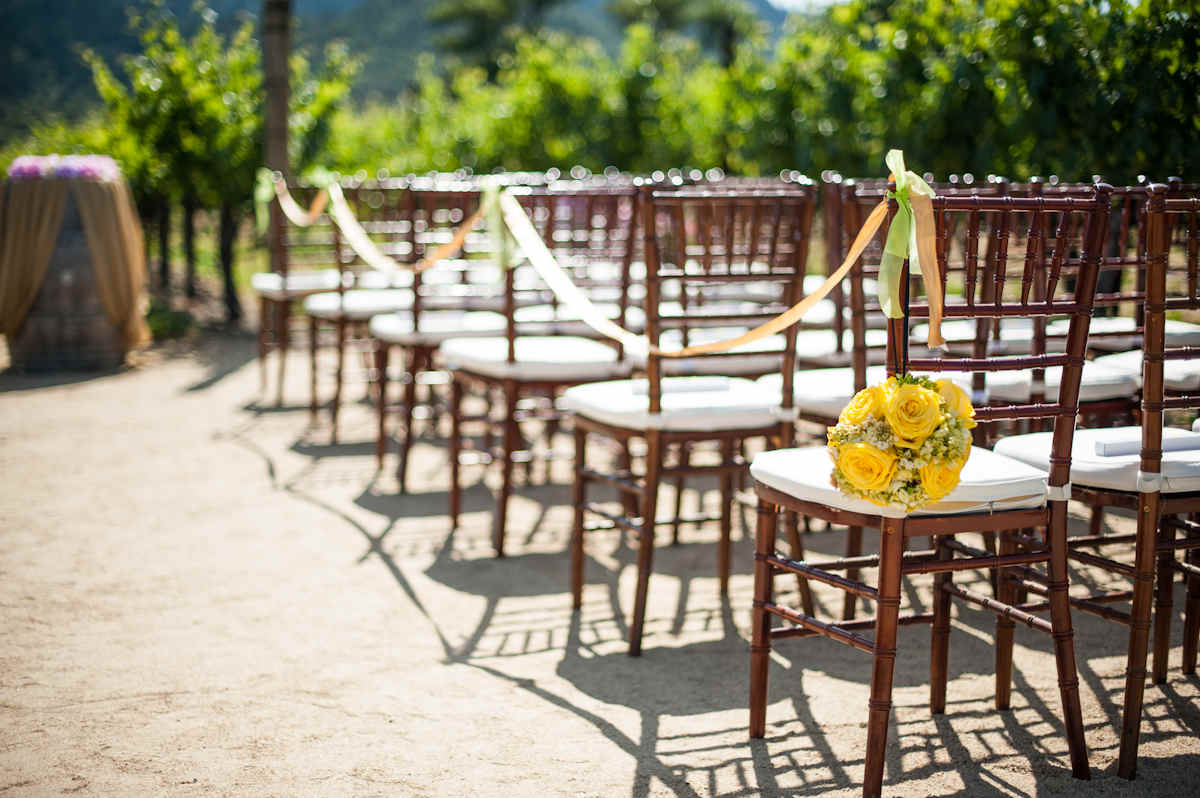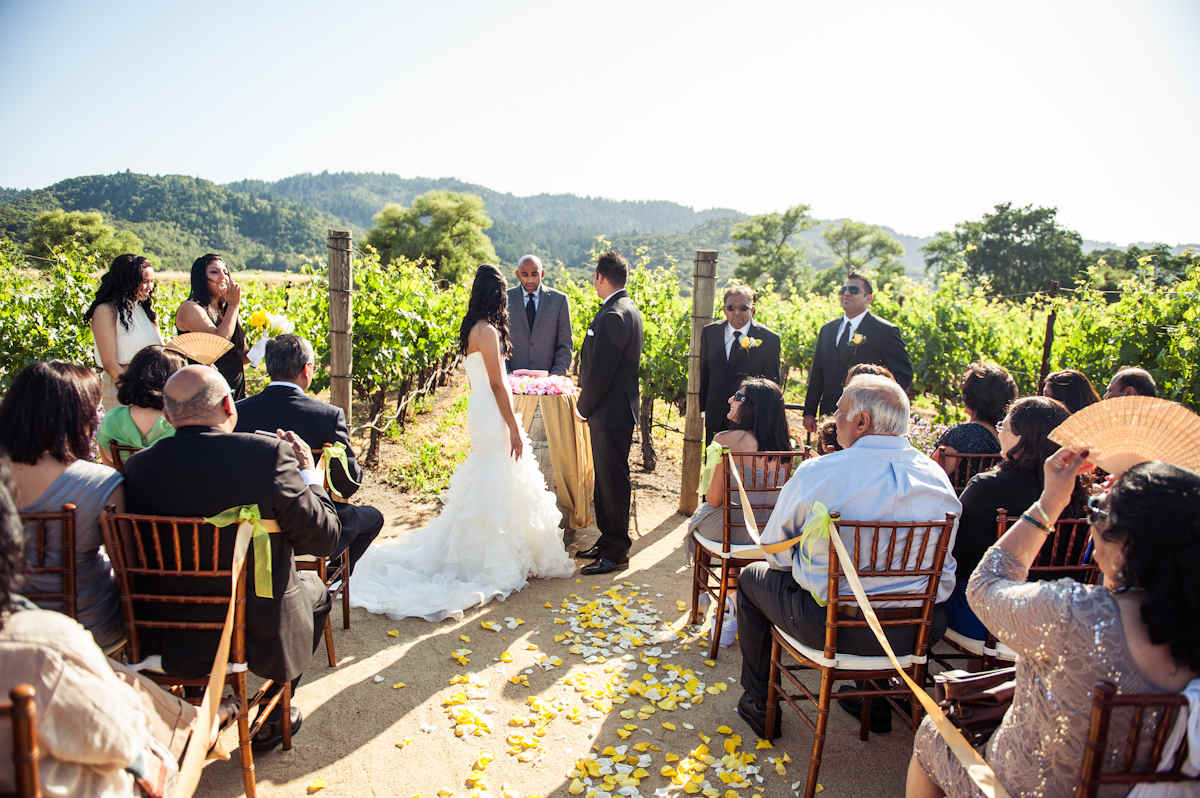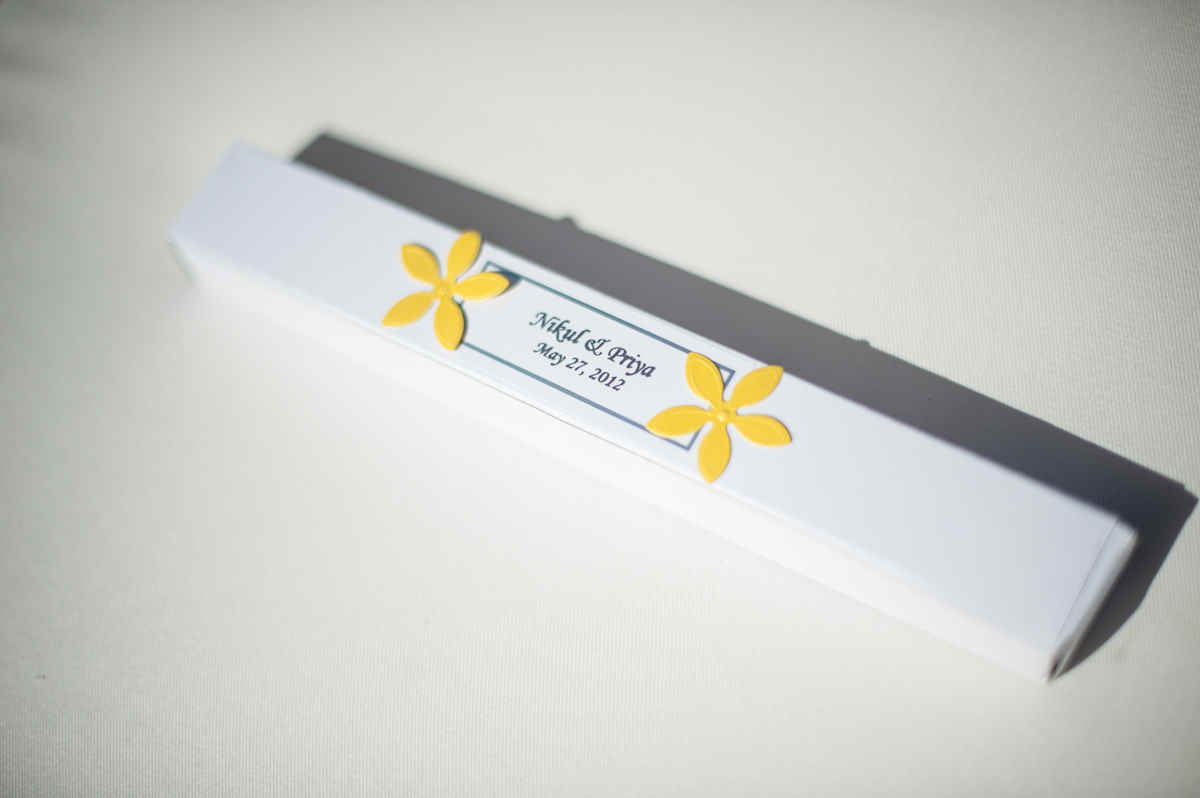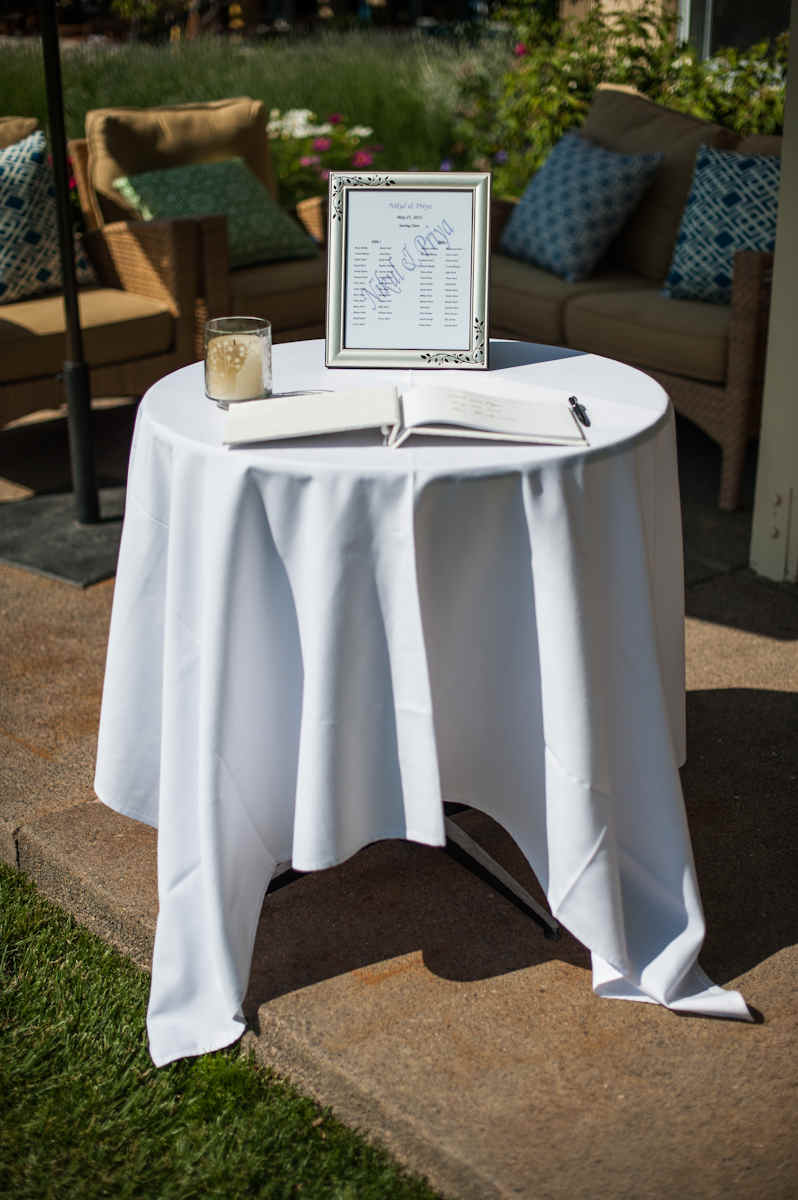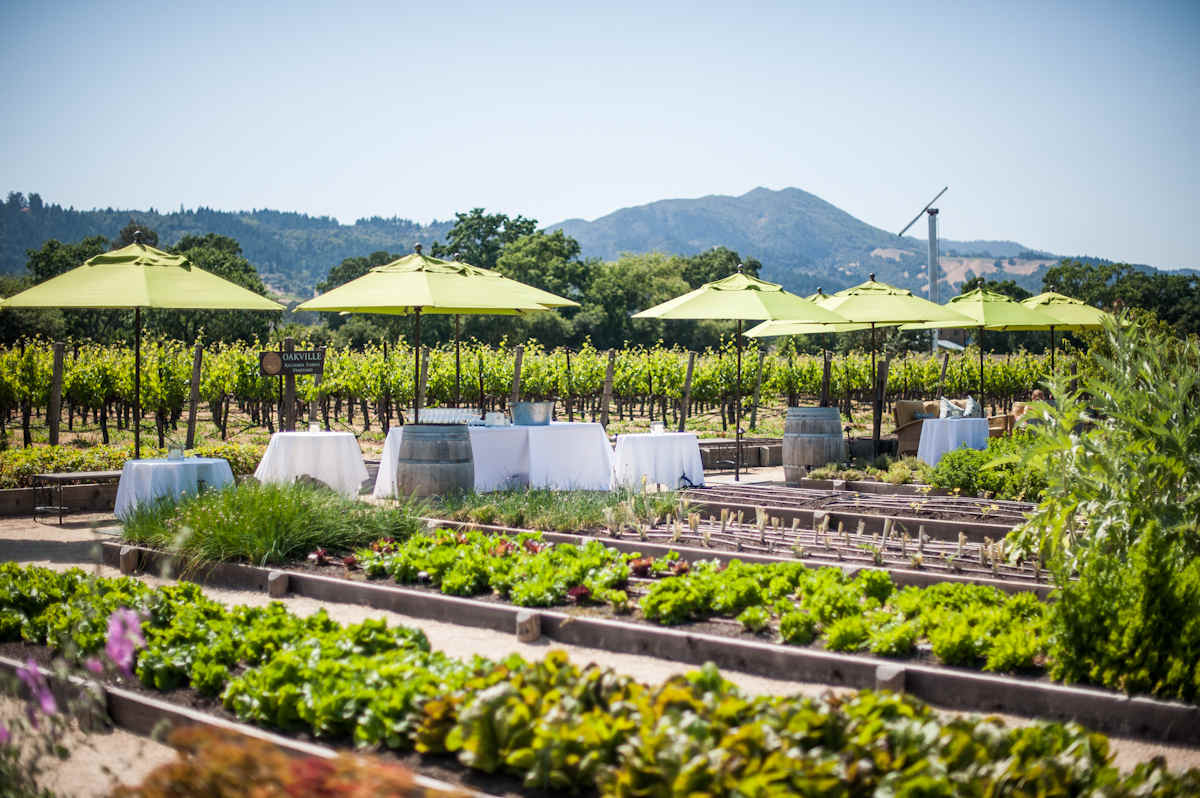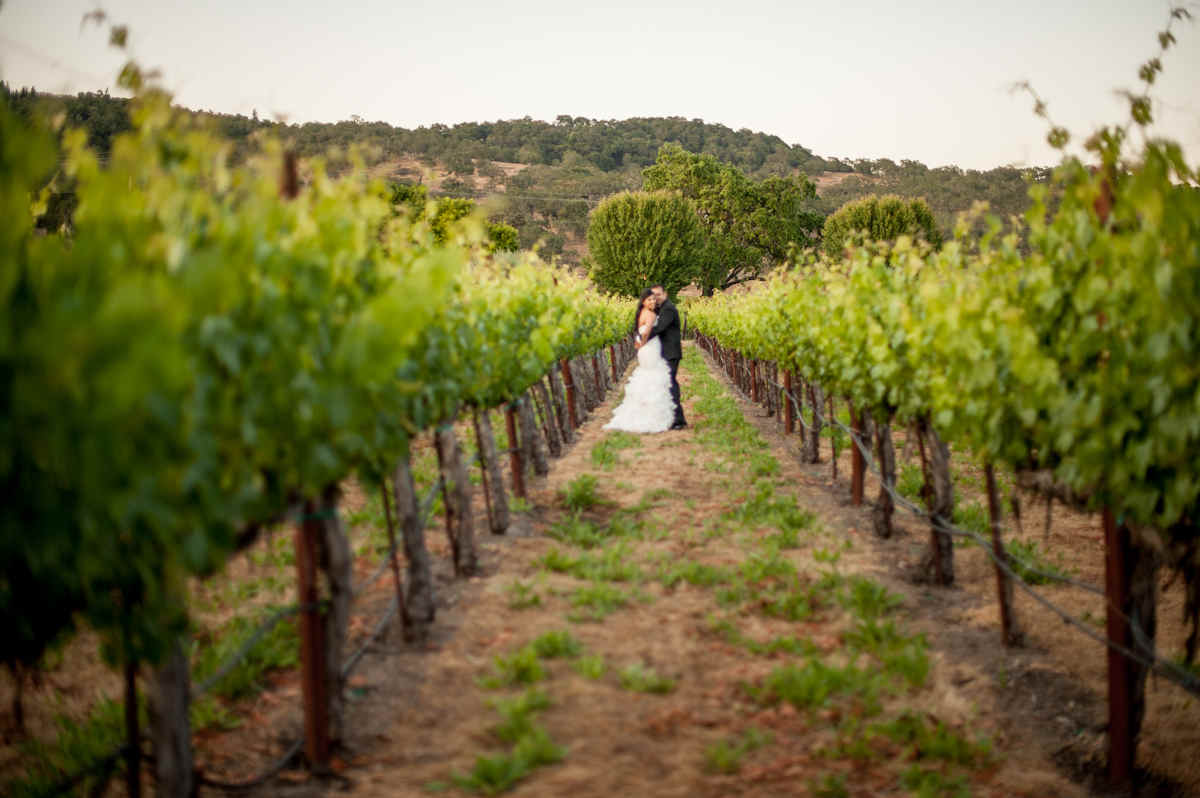 Altan Gallery coordinated the day of the wedding and oversaw the execution of all the set up details and timeline.  We also helped the bride with some of the fine details of the decor/set up  for the wedding & reception.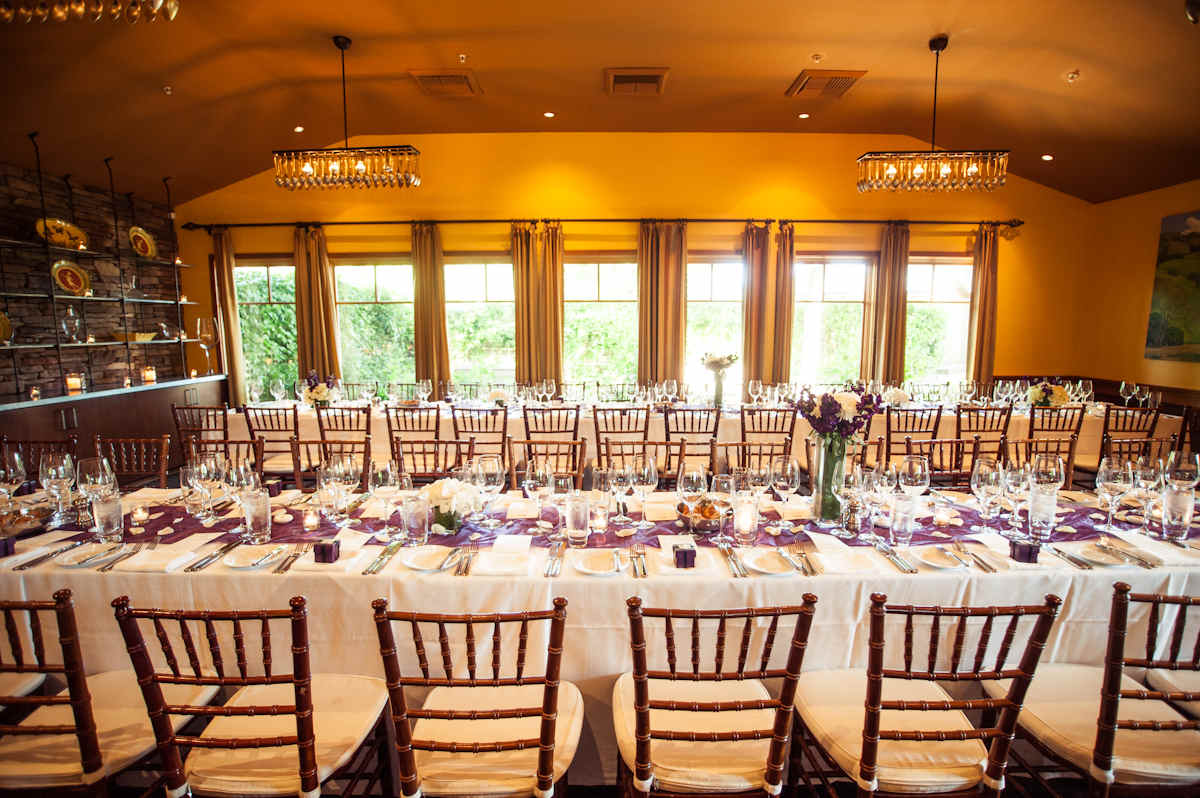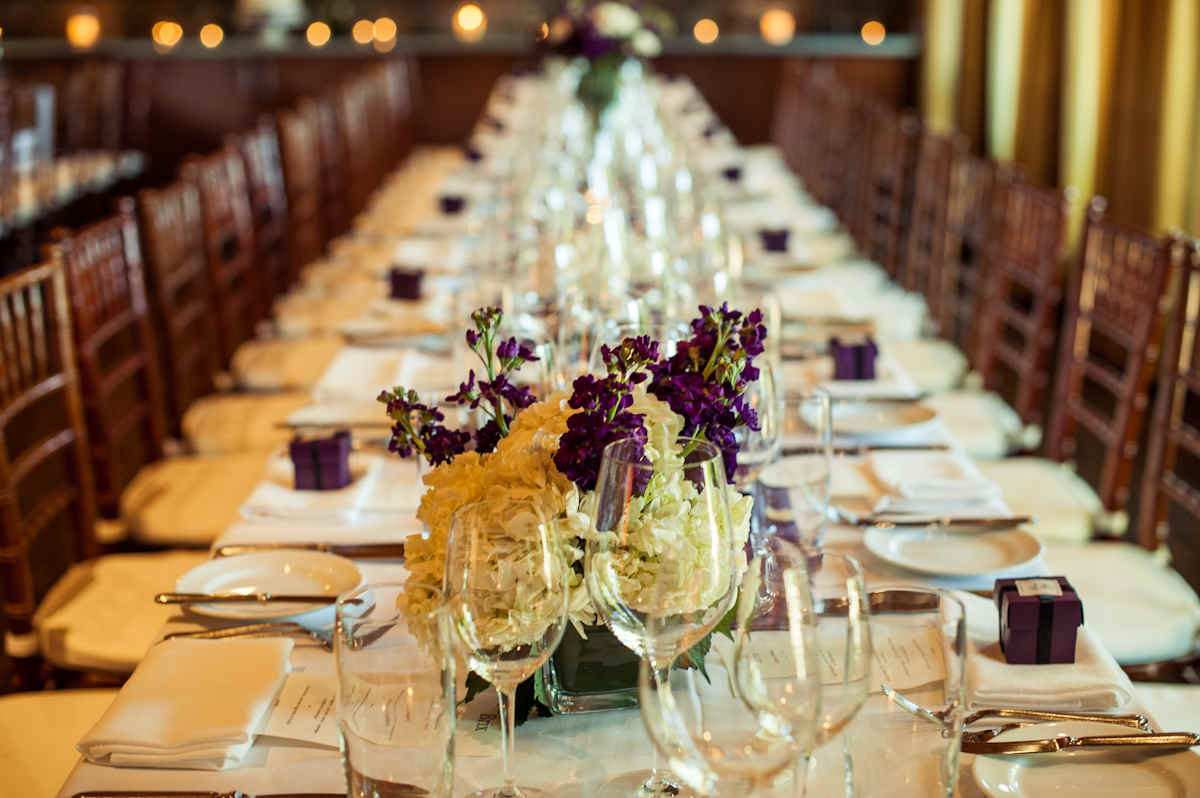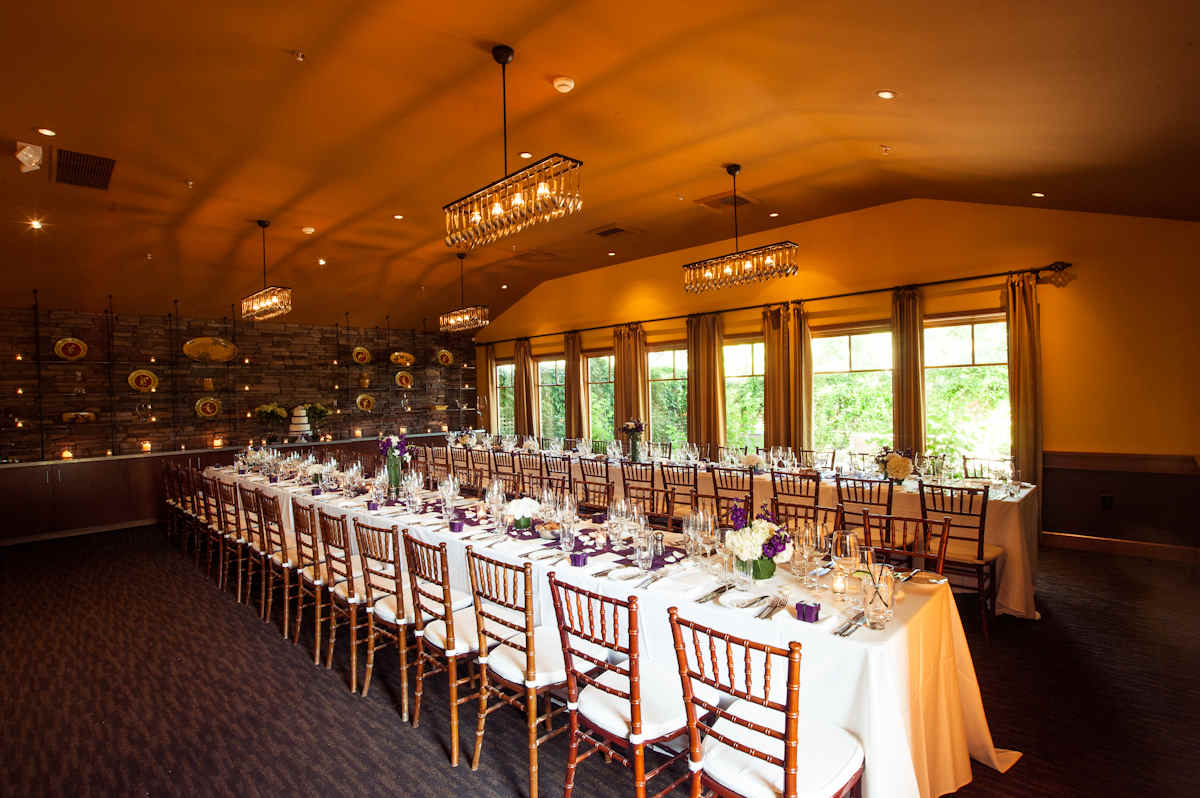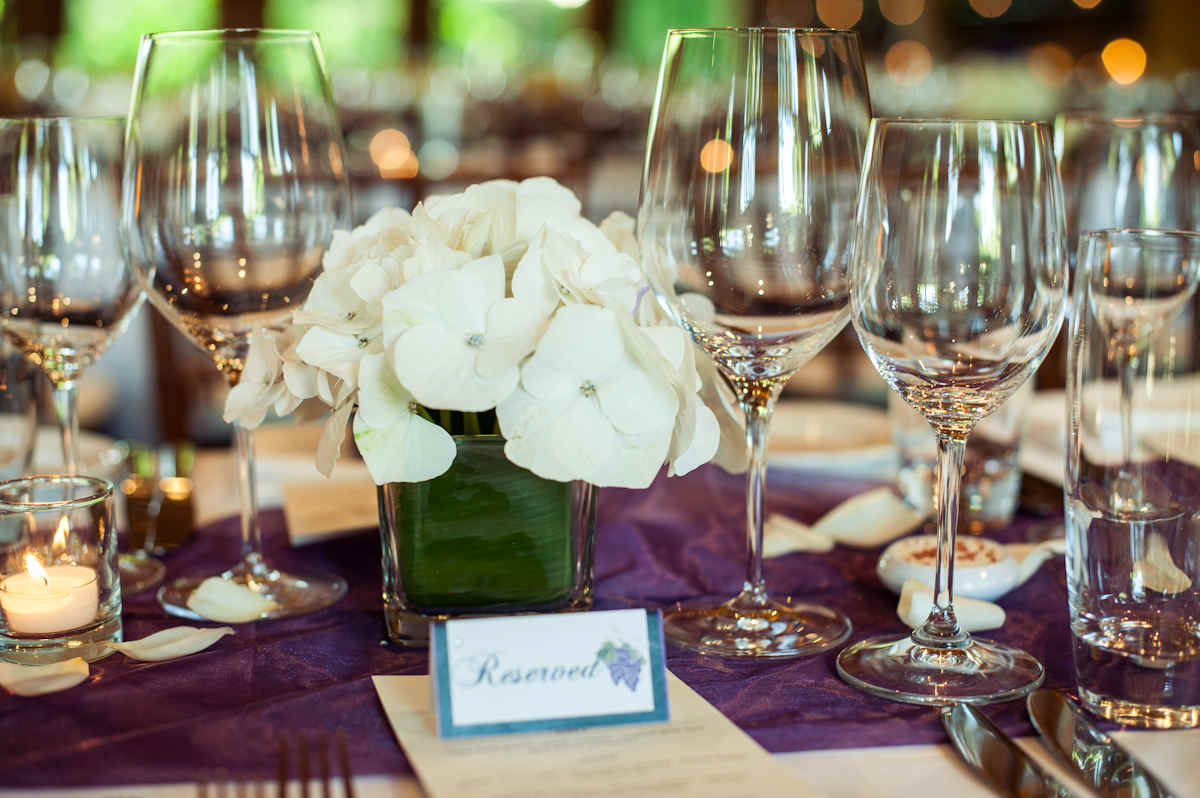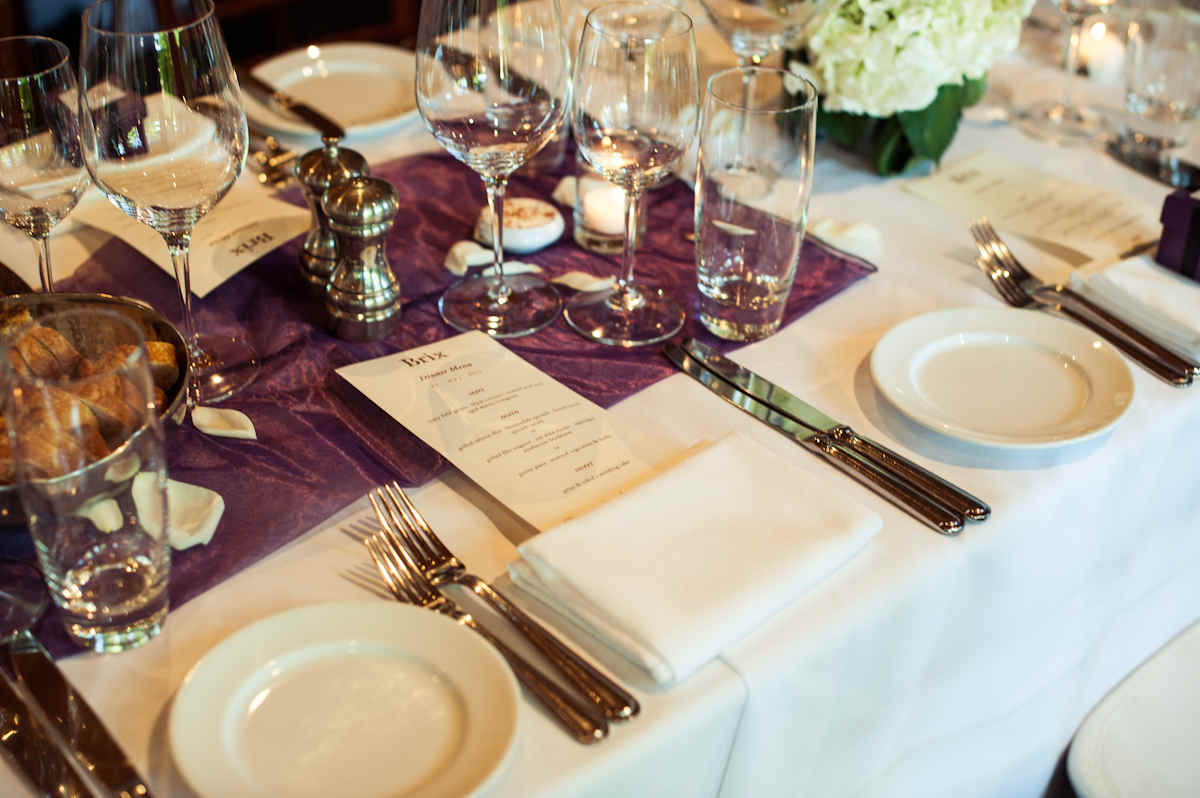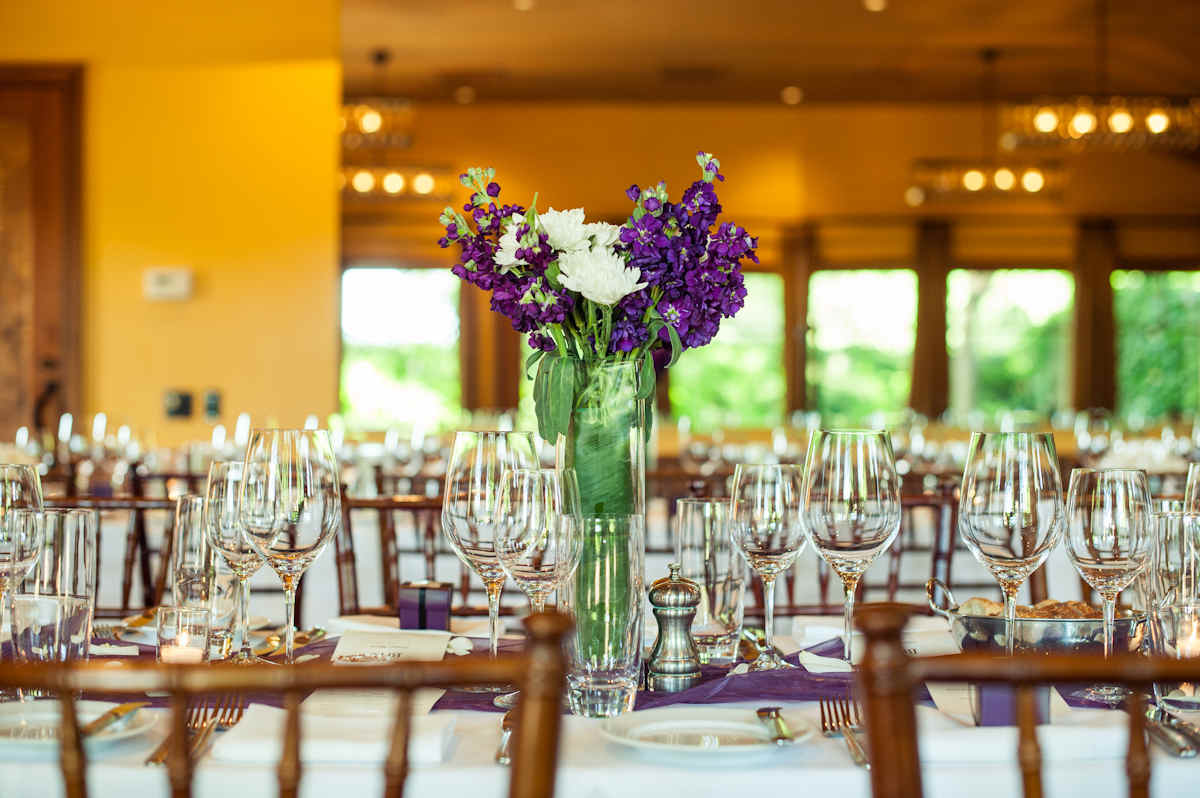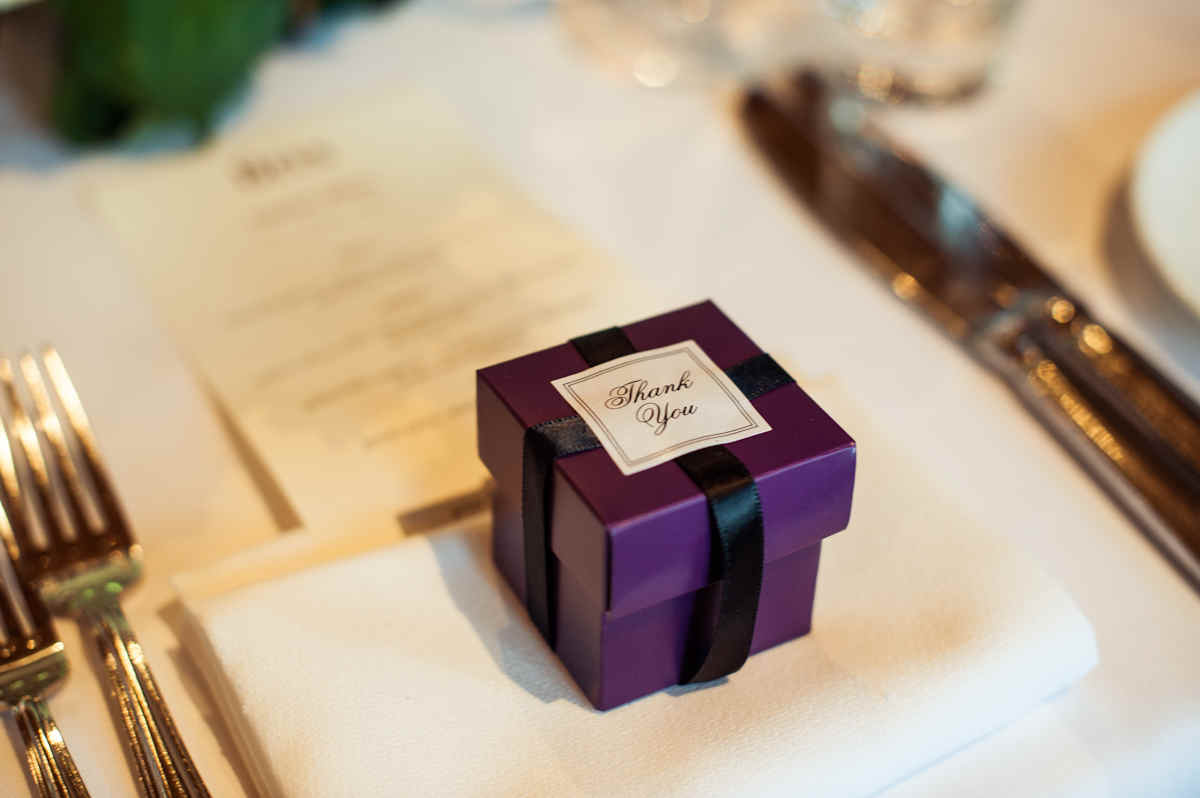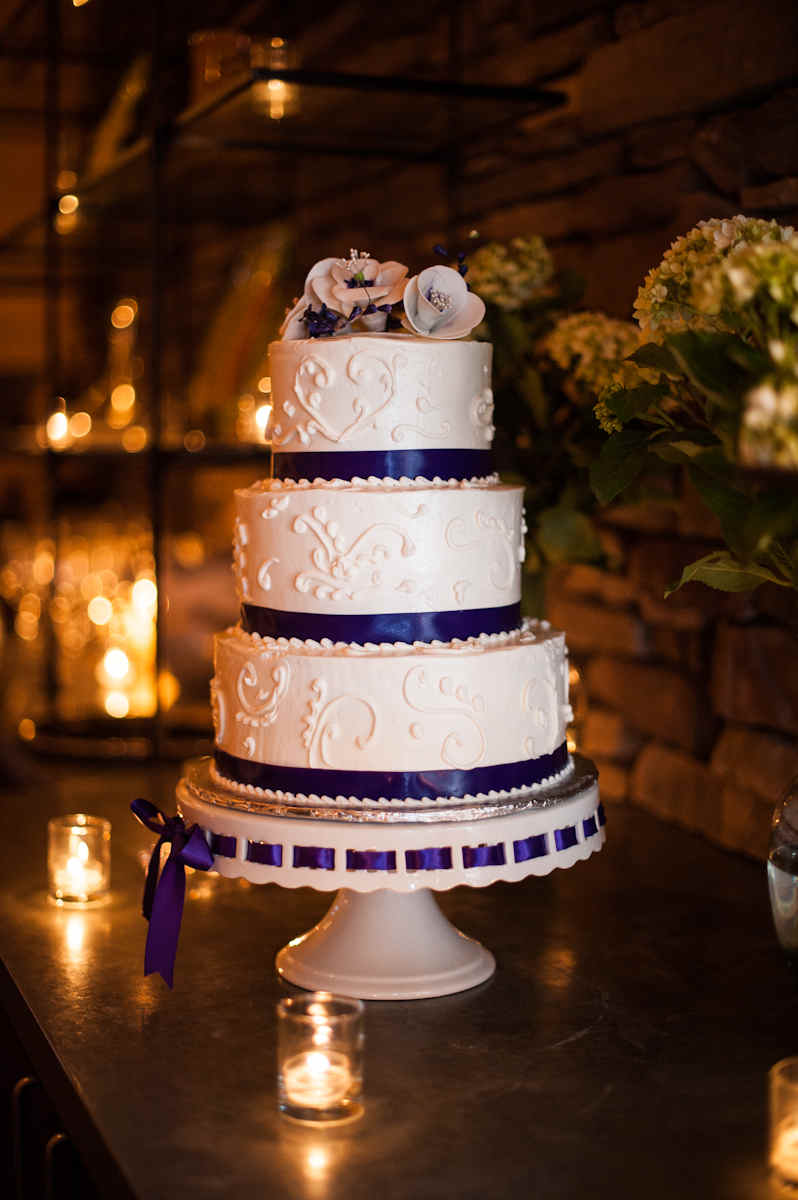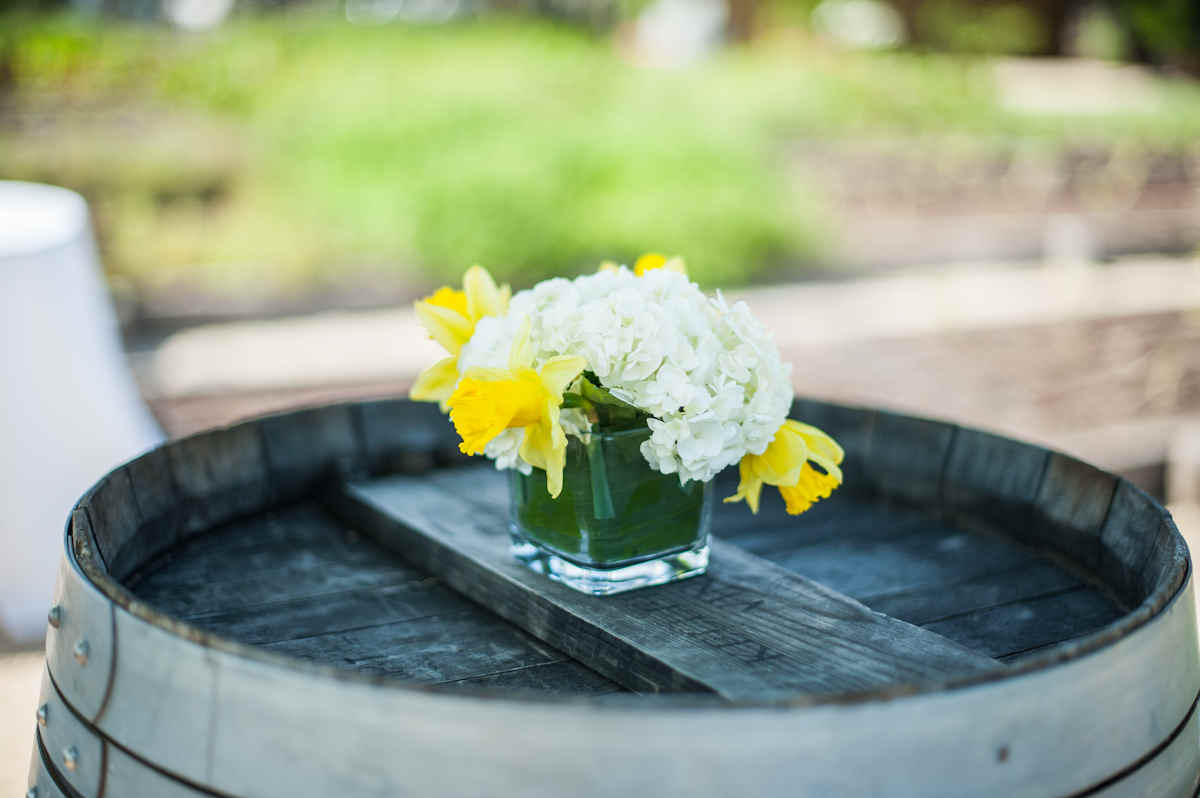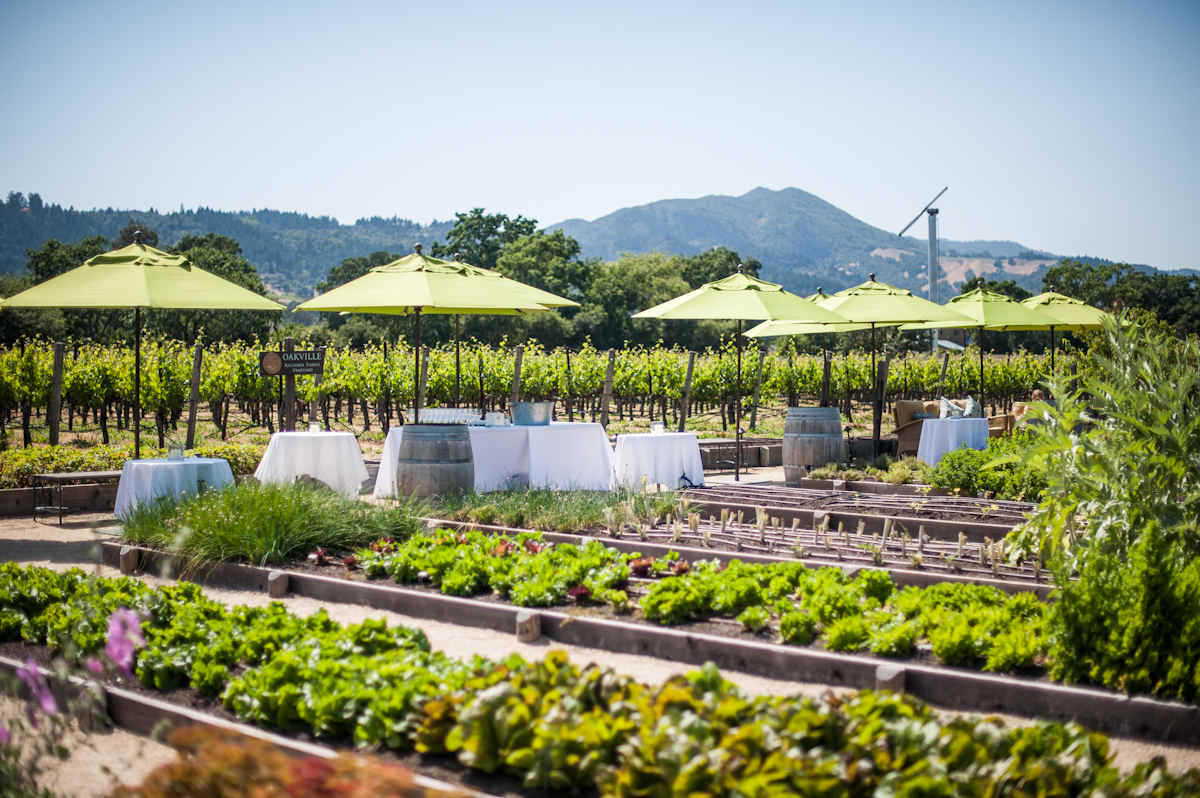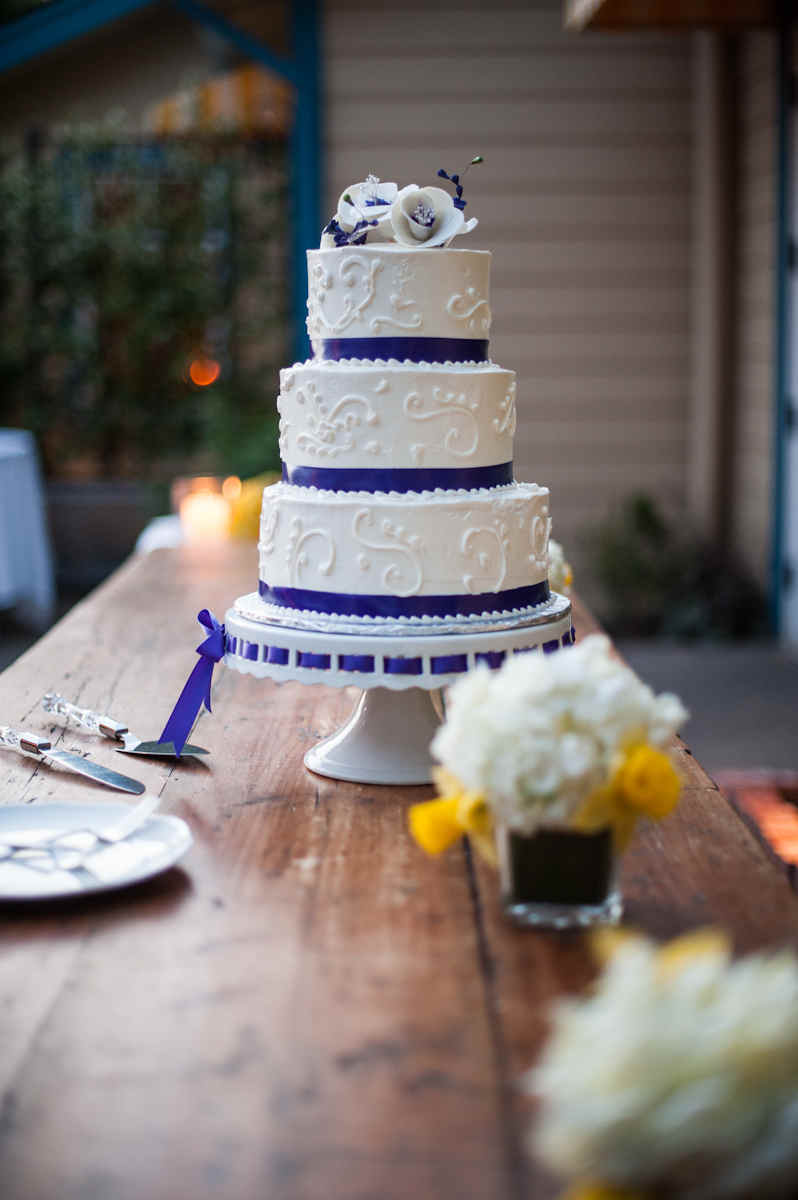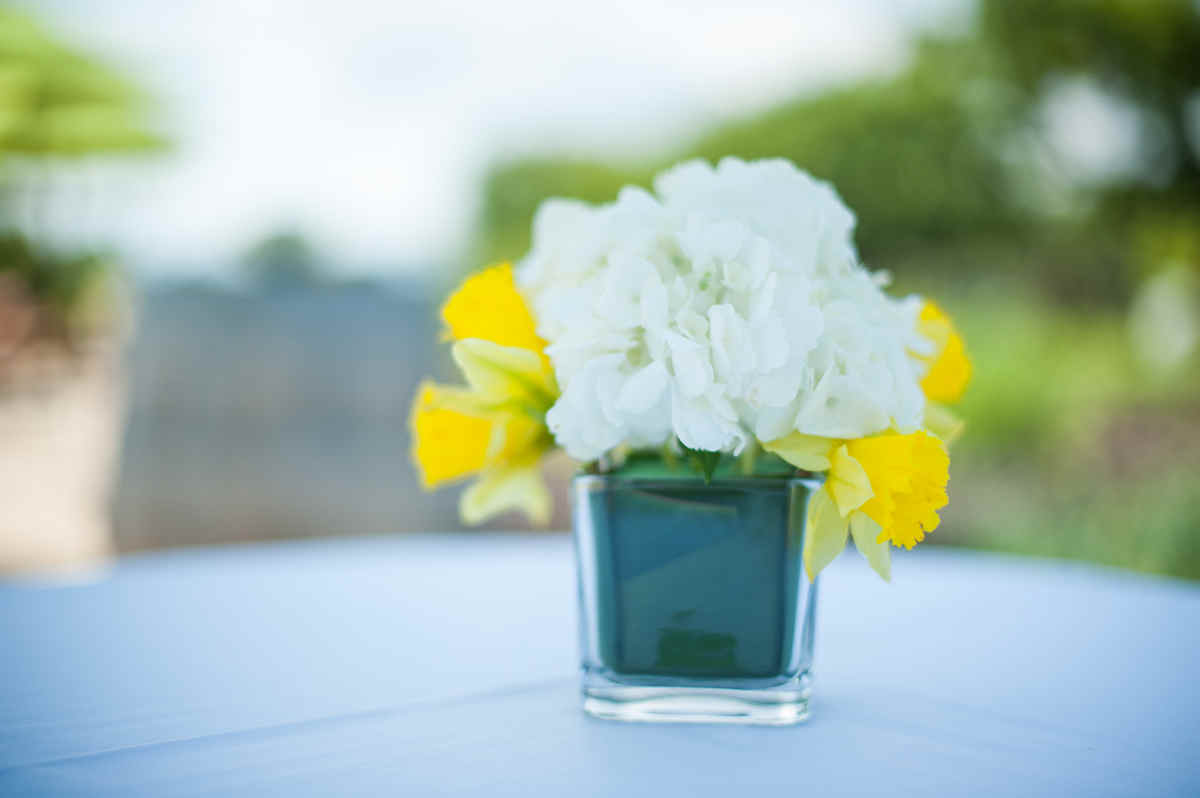 It was a pleasure working on Priya & Nick's special day.  We were honored to take part in a beautiful and joyful start of their lives together.  We made sure that their special day ran smoothly & helped with all of the details, working with the venue & their vendors.